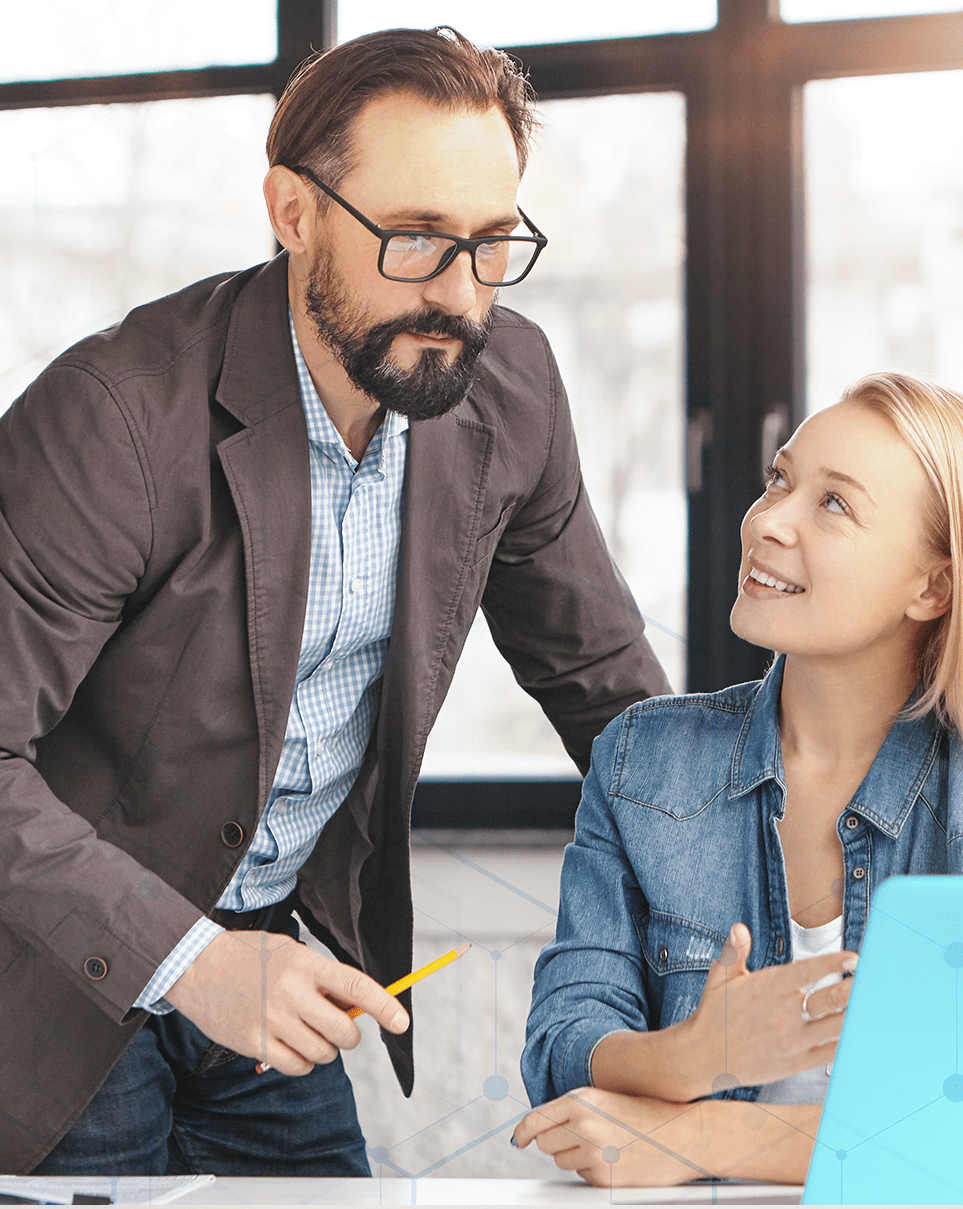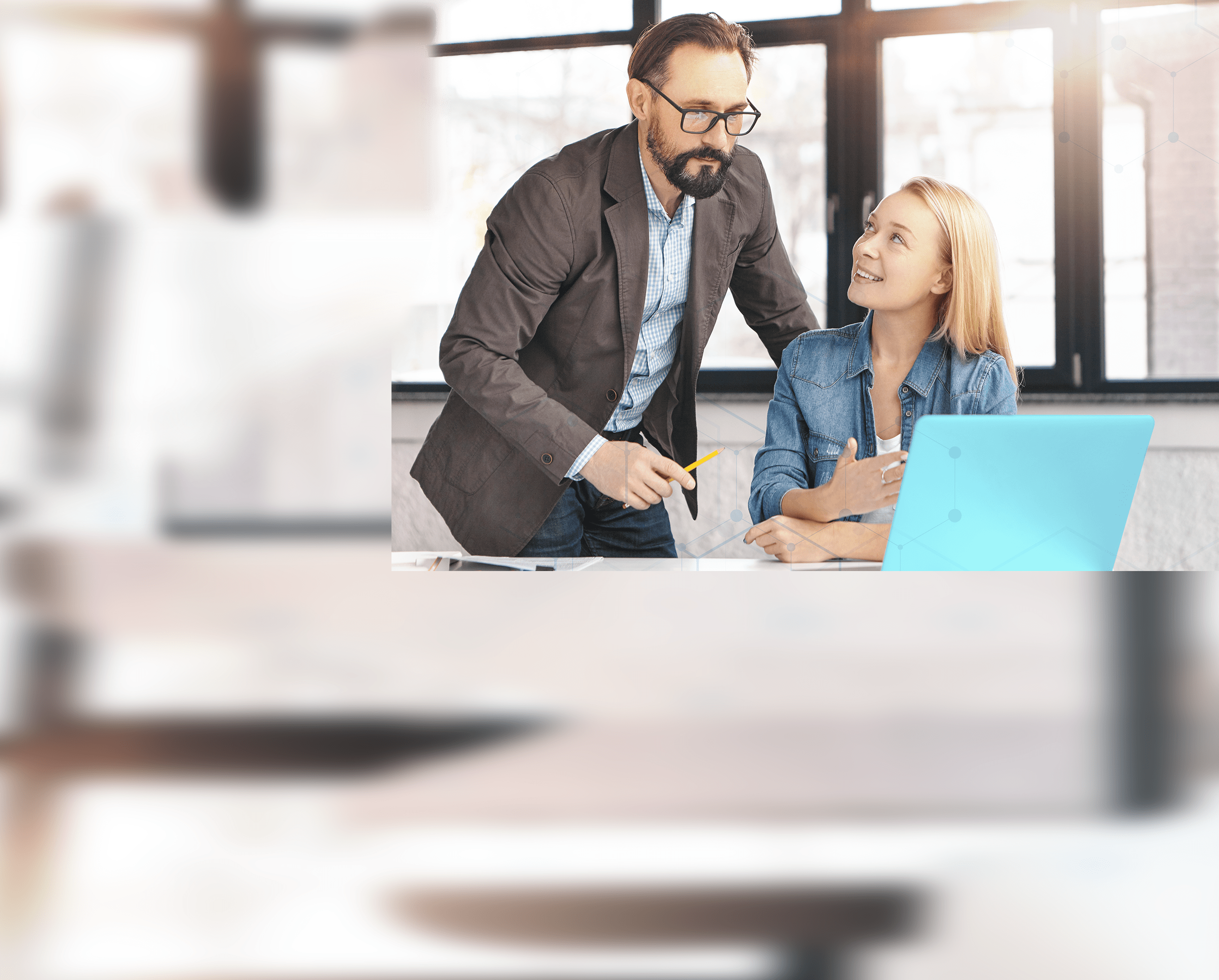 A Guide to the ONC's Final Rule and FHIR Integration
Get Your Free Guide to a Successful FHIR Integration
Are you ready for FHIR?
The new ONC ruling has called on the healthcare industry to adopt APIs to help allow individuals to securely and easily access structured EHI using smartphone applications. This is good for patients and the industry but is your company ready for true interoperability?
Remove the Roadblocks
Successful integration means thorough planning and analysis. To determine the architecture and design of a solution, it's imperative to first:
Understand your business goals

Determine the data and quality requirements

Perform quality assessments across your various data stores

Analyze available and required data from your various data stores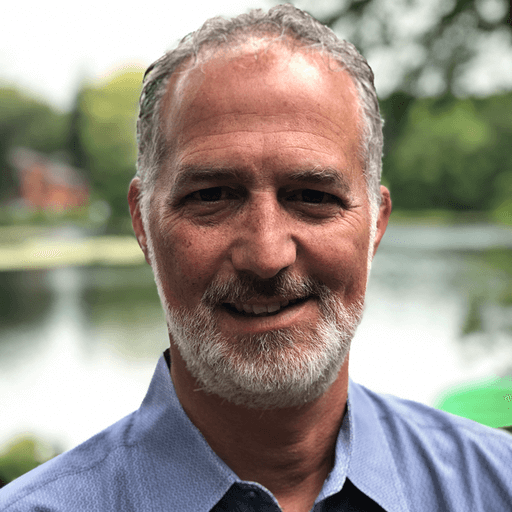 Experienced technology professional with a demonstrated history of leading innovation across the healthcare industry by partnering with providers, technology vendors, and medical data organizations.With an educational background in Engineering Sciences and skills in Software as a Service (SaaS), Business Intelligence, Scrum, Web Applications, and Business Development - Bob leads healthcare leaders towards market dominance with a well-rounded strategic approach.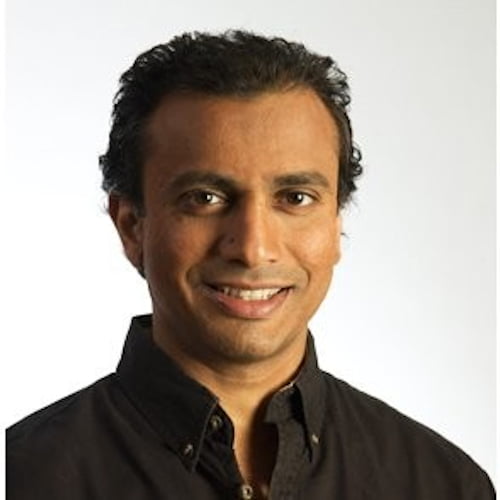 Jaya is a healthcare technology executive and entrepreneur with deep expertise in data science, machine learning, and engineering management. He's a well-recognized MIT-trained data scientist with extensive experience leading healthcare organizations through lifecycle phases, from start-up initiation to scaling operations to corner a market.
Jaya Plmanabhan
Data Scientist & Senior Advisor
Newfire Global Partners
Choose the Right Technology
After clarifying the ONC Final Rule Requirements as it applies to you and your organization, the next step is to develop a system architecture and select reliable technologies to implement the solution without compromising your business goals. Four things to keep in mind:
What are your existing data sources?

What type of data sets will leverage?

How will you expose the required data?

What technological stack will work for you?
Get Your Free Guide to a Successful FHIR Integration