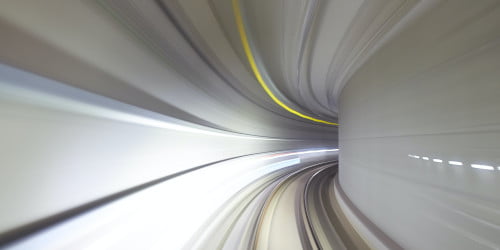 Associate Resource Manager
Location: • Lviv, Ukraine
• Ivano-Frankivsk, Ukraine
• Remote, Ukraine
Category:Resource Management
What's the Project?
We are looking for an Associate Resource Manager to join our team during a period of significant growth. You will assist our Resource Manager in cooperation with Delivery Managers and the Sales team in all locations with recruitment planning and employee allocation. Your main goal will be to determine the Company's capacity to meet the staffing requirement of projects, help to assign employees to projects, manage successful rotations and hire new employees for the Talent Pool.
To ensure success as a Resource Manager, you should possess extensive knowledge of resource allocation and ideally experience in a similar industry.
You Perfectly Match If you have:
At least 1 year of experience in resource management, recruiting or HR;
Ability to manage multiple tasks under tight deadlines with confidence and ease;
Ability to prioritize and organize workload;
Multitasking ability;
Upper-intermediate level of English or higher;
Good knowledge of general technology stack, platforms, SDLC, etc.
Your day-to-day activities:
Assigning people to projects based on their skills, previous experience and preferences availability;
Managing bench section in the internal ATS system;
Facilitating project and customer interviews;
Managing successful rotations within the Company;
Collaborating on resource management with internal company departments;
Maintaining records;
Coordination of the CV updating process;
Onboard team members who join Talent Pool;
Organizing mentoring programs and training for the Talent Pool team members.
Ready to dive in?
Contact us today or apply below.
Apply Now