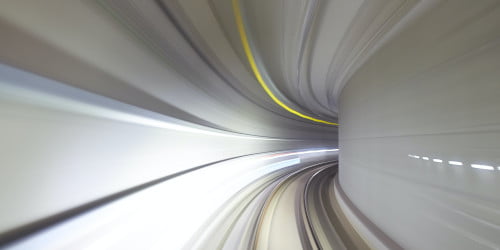 Location: • Zagreb, Croatia
• Split, Croatia
• Osijek, Croatia
Category:Business Analyst
What's the Project?
Senior Business Analyst
Join a team that is working for one of the biggest healthcare organizations in the US!
This client is one of the largest and most innovative healthcare organizations in the United States. They believe that technology can improve the quality of life of patients, and they partnered with Newfire Global Partners to help bring "innovation at scale" to their organization. We are immensely proud and excited about this relationship!
This project simplifies the process for senior people to enroll in the correspondent healthcare program. Our team is extending the capabilities which allow producing more cool functions faster.
You Perfectly Match If you have:
5+ work experience as a Product Owner or Business Analyst or similar role in product management.
Proficiency in translating business requirements into detailed user requirements, specifically in agile user story format with clear needs and acceptance criteria
Proficient in spoken and written English.
Understanding medical / healthcare projects.
Understanding of the SDLC/PDLC, User Story, DoR, and DoD
Hands-on experience managing all stages of the product life cycle.
Experience working closely with engineering teams in an agile environment
Experience with Jira, Confluence, or similar
Understanding Agile and its most popular frameworks  (Scrum/Kanban)
Nice to have:
Technical background with knowledge of software development and web technologies.
Your day-to-day activities:
Define operational objectives and project requirements by identifying product vision and milestones with the client's product team and management
Conduct insightful, ad hoc analysis to investigate existing product capabilities and functionality
Requirements elicitation, documenting and management (functional, non-functional, quality attributes), constructing workflow charts and diagrams
Work closely with Product and Program Manager to maintain a backlog
Lead product backlog grooming and support development team during the sprint
Participate in product increment acceptance testing and testing results analysis
Ready to dive in?
Contact us today or apply below.
Apply Now