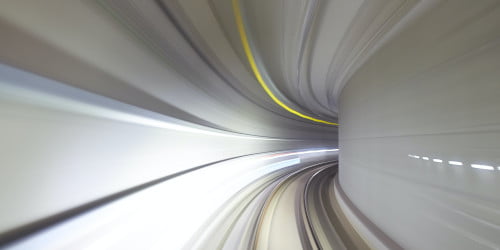 Location: • San Jose, Costa Rica
• Remote, Latin America
What's the Project?
We are an entrepreneurial company developing and commercializing proprietary quantitative solutions to capture, integrate and interpret healthcare data to improve decisions and outcomes. We specialize in transforming this data into actionable information for clients across a broad array of industries and applications.  Our data science team has used AI to build dozens of risk indicators for longevity, health status, outcomes, and cost of care based on 100 billion healthcare encounters. We can apply our models to patient data from a variety of sources (paper charts, EHRs, Blue Button, and API requests). In a world with too much data, we're helping others unlock true insight to advance research, patient care, life sciences, and more.
You Perfectly Match If you have:
BS in in Computer Science, Computer Engineering, Electronic Engineering, Information Technology, or 3-5 years of related Cloud engineering and devops experience
Experience with deploying or developing on AWS services
Familiarity with scripting languages including but not limited to Bash and PowerShell.
Some programming experience with either Python or JavaScript. (Python preferred)
Real world use of Terraform or similar Infrastructure as Code. (Terraform preferred)
Experience on common object-oriented patterns and structures and software design paradigms a plus
Self-motivated with critical attention to detail, deadlines, and reporting
Your day-to-day activities:
Help design, implement and manage cloud-related security controls that support our cybersecurity programs (SOC 2, NIST-800-53, etc.)
Perform compliance testing of cloud infrastructure in accordance with our security and operational controls around HiTrust and HIPAA
Contribute to the implementation of software and infrastructure architecture based on business requirements and IT strategies
Rectify gaps and pain points within the current state of the HDAI cloud stack
Analyze the current AWS environment to detect critical deficiencies and recommend solutions for improvement
Approve and modify current designs by reviewing end-user topology, security, performance and interoperability requirements
Interface with internal clients to build best possible solution for prototypes and design choices in deliverables
Develop, build, and maintain CI/CD PL and follow best practices around automation
Help to mentor and develop peers with different skillsets on the team and in the organization
You will work in the client's AWS environment alongside other team members and receive direction from the client's Cloud Operation Manager.
Ready to dive in?
Contact us today or apply below.
Apply Now