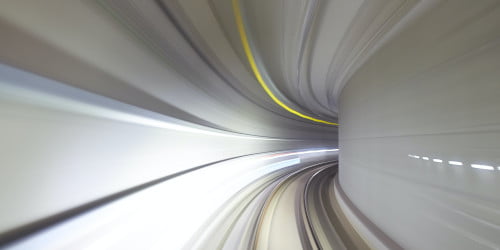 Location: Kuala Lumpur, Malaysia
Category:• General Management
• Delivery
You Perfectly Match If you have:
10+ years of experience in the IT industry
5+ years of experience in project management
Experience in managing large projects (50+) and/or program/portfolio of the project with a total headcount of 50+ team members
Advanced spoken and written English
Strong project management skills, including conceptualisation, analysis, driving alignment, planning resources, managing milestones and objectives risk, quality management, and Agile practices
Strong team / people management skills and experience
Strong client engagement experience
Nice to have:
Strong technical background
Solid product management skills
Budgeting experience
Local labour market understanding.
Your day-to-day activities:
Delivery

Making sure that the development teams produce world-class delivery for the clients
Managing and supporting engineering staff with a focus on company business objectives, including people management, processes, product delivery and quality control
Strategic planning of the project/unit growth, analyzing the data and choosing the best approaches
Tracking project reporting, team velocity, ensuring key performance indicators reach success level values
On-boarding/launching of new projects by working with leadership, SOAR, sales, account management, and system architects.

HR and Recruitment

In partnership with recruitment – make sure that the hiring process is smooth and well defined. Observe and remove potential impediments
In partnership with HR – make sure that team members are happy and are being paid comprehensive salaries and benefits

Office/location management and growth

In partnership with office management – make sure the office is equipped with everything needed and all goods are being purchased or planned to purchase in accordance with the hiring plan.
In partnership with the executives – make sure that the location/office has a clear plan for growth
Observing potential opportunities for money savings
Observing potential opportunities for the nearby cities/countries' expansions
Interested candidates, please send your updated CV with expected salary and earliest joining date to zac.nazari@newfireglobal.com
Ready to dive in?
Contact us today or apply below.
Apply Now