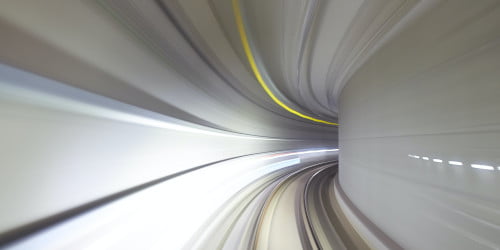 Location: • Lviv, Ukraine
• Ivano-Frankivsk, Ukraine
What's the Project?
We are looking for an English Teacher to join our team during a period of significant growth. You will join the team of our teachers to help grow our employees.
Join us to make a global impact with local like-minded people!
You Perfectly Match If you have:
Higher education (A Bachelor's degree or Master's degree in English philology)
Proficient in English; excellent command of spoken and written English (C1-C2)
Experience in teaching English to groups and individual students (all levels A1-C1)
Previous teaching and/or tutoring experience in IT as an English teacher would be an advantage
Creative approach to teaching
Individual approach to every student
Strong interpersonal skills
Candidate must be computer literate
Your day-to-day activities:
Planning, preparing, and delivering 25 lessons a week (both individual and in groups)
Checking and assessing students' work
Conducting oral placement tests
Monitoring students' progress
Delivering tailored, dynamic, effective, and engaging lessons
Conduct each class in a detailed and structured manner, with student growth and understanding as the primary goal
Reporting on the attendance, progress, development, and achievements of students, keeping the electronic register
Preparing and updating English materials; using up-to-date materials and techniques
Ready to dive in?
Contact us today or apply below.
Apply Now