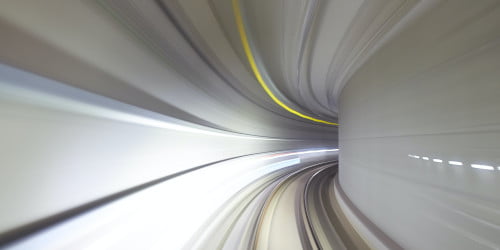 Location: Zagreb, Croatia
What's the Project?
Main goal: help to bring many good people to Newfire Global Partners
You Perfectly Match If you have:
3+ years of commercial experience with IT recruiting
Upper Intermediate or higher level of English, spoken and written
Ability to fill as minimum 4 positions per month of Middle and Senior level
Knowledge of how to conduct an Xray search
Searching via different resources (working with social networks)
Interviewing skills
Good communication and organization skills
Experience with different candidate databases
Proficient chatting and mailing skills, experience with chat reviews
Experience in working in a multicultural environment
Ability to work under the pressure
Nice to have:
Bachelor's degree or higher in linguistics/philology/psychology,economy or related fields
Ready to dive in?
Contact us today or apply below.
Apply Now