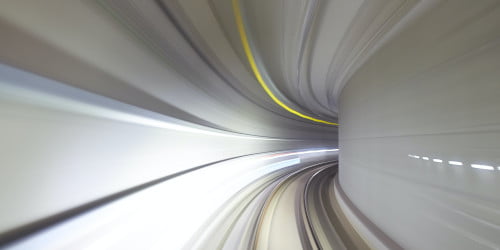 //= get_field('back_button', 'options') ?>
Location: • Lviv, Ukraine
• Zagreb, Croatia
• Croatia, Remote
What's the Project?
We are looking for a highly motivated, multitasking and people oriented person to match our super friendly and professional team of HR Specialists. Your goals are to build the processes in the fast-growing company, preserve our culture and values globally and closely work with the team members.
The HR team is looking for you to have close cooperation globally, create something cool together and bring your fire in the company's life.
You Perfectly Match If you have:
5+ years of experience in HR (full life cycle of the team member in the company)
Experience with building and implementing HR processes in the company
Ability to compose and implement HR policies
Compensation Benchmarking or Performance Management experience
High self-organization and multitasking
Good problem-solving skills
Ability to be a team player and work on your own
At least upper-Intermediate level of English (Verbal and written)
Perfect communication, presentation and listening skills
Ability to work closely with people
Experience in working with marketing team and event management team will be an advantage
Work on continues growth of engagement, retention
Experience in HR analysis
Creative thinking and ability to propose and implement relevant ideas
Experience in working with HR CRMs (BambooHR, PerformYard, etc.)
Your day-to-day activities:
Closely work with each team member during the full his/her life cycle in the company
Build and implement the relevant processes in the fast-growing company
Compose and publish the relevant policies
Onboard and cooperate with the HR team globally
Help the team members along with their Chapter Leaders and Line Managers to make their Career Path in the company
Create new ideas on team members engagement
Work with different types of analytics to have all the possible data which can help to improve all the processes inside the company and help with team members retention
Communicate with and train the managers if needed on company processes, goals settings, etc.
Work closely with the marketing team for company brand promotion inside and externally
Work closely with the Event Manager and International Communication Manager on the organization and implementation of the events within the company globally and communication on them
Compose (if needed) and gather feedback forms on team members performance, as well ESS and eNPS surveys
Conduct one-on-one meetings with the team members for gathering the feedback and data
Work with the top management on team members requests and different types of approvals
Be the first point of contact for the team member in case any help is needed
Organize and structure the platform (wiki, Confluence, etc.)
Work with BambooHR and Perform Yard, make reports and train the team members on CRMs usage
Ready to dive in?
Contact us today or apply below.
Apply Now