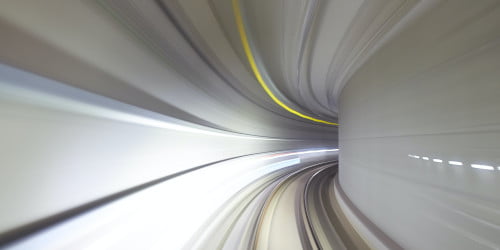 //= get_field('back_button', 'options') ?>
Location: Remote, Latin America
What's the Project?
Main goal: To help bring as many good people (IT Technical Engineers) to Newfire Global Partners
You Perfectly Match If you have:
3+ years of commercial experience with IT Recruitment
Upper Intermediate or higher level of English, spoken and written
Ability to fill as minimum as 4 positions per month for Middle and Senior level
Knowledge to conduct an Xray search
Searching via different sources (working with social networks)
Interviewing skills
Good communications and organizational skills
Experience dealing with different candidates' database
Proficient with chatting and mailing skills, experience with chat reviews
Experience working in a multicultural environment
Ability to work under pressure
Nice to have:
Bachelor's in Business Admin or similar
Your day-to-day activities:
Interact with potential candidates on social media and professional networks (e.g. LinkedIn, Slack, and Github)
Coordinate with hiring managers to determine position requirements
Identify qualified candidate profiles using various sourcing techniques (e.g. Boolean search)
Develop talent pipelines for future hiring needs
Lead candidate through recruiting pipeline (pre-screen – tech interview – final interview)
Working with recommendations of candidates from employees and external networks
Providing pre-screen interviews
Organizing technical interviews and client interviews
Take part in recruitment-related researches
Interact closely with the HR and Marketing team supporting any recruitment initiatives.
Ready to dive in?
Contact us today or apply below.

Alex Kauffman

Recruiter
Apply Now