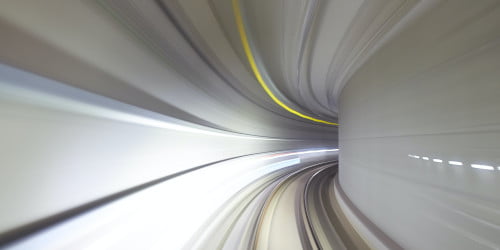 Junior/Middle NLP Engineer
//= get_field('back_button', 'options') ?>
Location: • Zagreb, Croatia
• Split, Croatia
• Osijek, Croatia
What's the Project?
Our Client is one of the innovative healthcare software providers founded by a physician-led team passionate about solving the burden of prior authorizations. Imagine the frustration of prior authorizations: as patients, as physicians, and as healthcare executives. We facilitate extracting patient`s data from medical documents. The idea is to decrease the time to fill medical insurance forms after the clinic visit and make the treatment process as comfortable. At its core, Natural Language Processing service drives the recognition of medical documents. You will be part of the team of professionals who develop the technology to simplify day-to-day operations.
You Perfectly Match If you have:
1-year commercial experience with hands-on Python development
Theoretical understanding of classical NLP and Neutral Network driven NLP
Theoretical knowledge and practical experience with basic ML algorithms
Bachelor's degree or higher in a technical field of study
Intermediate + English level
Python NLP libraries (Spacy, NLTK, Scikit-learn)
The theoretical foundation of algorithms
Experience with Git
Understanding of security/access control, scalability, high availability, and concurrency patterns.
Ability to clearly explain and justify ideas when faced with competing alternatives
Ability to write consistent and easily maintainable  Python code.
Understanding of object-orientated programming
Ability to study new technology
Your day-to-day activities:
Work with the NLPteam to design, build, and maintain efficient, reusable, and reliable code.
Identify and resolve bottlenecks and bugs in the NLP part of the project
Work with classical NLP algorithms and data structures
Help maintain code quality, organization, and automatization
Follow and help refine the development of best practices and standards.
Ready to dive in?
Contact us today or apply below.
Apply Now