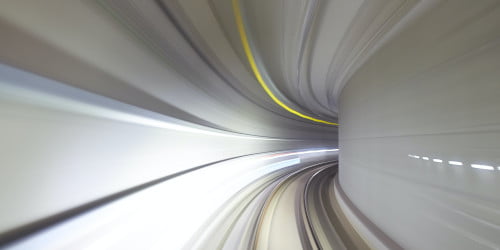 Lead Full-Stack Engineer (.Net+React)
//= get_field('back_button', 'options') ?>
Location: • Lviv, Ukraine
• Ivano-Frankivsk, Ukraine
• Remote, Ukraine
What's the Project?
The company is a global leader in designing highly-scalable IoT solutions for food and pharmacy safety, facility monitoring, and supply chain visibility. Actionable insight is what enables companies to improve operational efficiency, ensure regulatory compliance, and manage product quality risk. The company provides real-time insight at over 40,000 sites around the world. This project enables organizations to use wireless sensors, digital checklists, and advanced analytics to provide actionable insight based on remote sensing and artificial intelligence (AI).
You Perfectly Match If you have:
7+ years of commercial experience with  .Net (ASPNET Core)  programming / development experience
Hands-on experience delivering and supporting Cloud-based services and components in AWS
Practical knowledge and implementation of API layer and frameworks (API as a Service) from the ground-up ensuring full multitenancy, audit capabilities, and billing capabilities, etc.
4+ years of experience building tables, views, stored procedures in MSSQL, MySQL or similar SQL or No-SQL data platform
Experience with latest UI Development frameworks and technologies in the industry, especially React, JavaScript.
Excellent knowledge of object-oriented design principles
Ability to use Agile Development principles to release a quality product on time
Experience with Visual Studio and GIT (or similar configuration management tool)
Excellent problem solving and critical thinking skills
Experience working with and deploying SaaS application is a significant plus
Nice to have:
Experience with web technologies such as ReactJS, XML, HTML, AJAX, and Web Services
Your day-to-day activities:
Lead the team
Develop new products and features
Provide technical input and knowledge to your team for the planning, design, and requirements process for new products and features
Collaborate with other engineers to review code
Drive architecture for complex products by determining current limitations and coming up with creative solutions
Improve the performance, maintainability, and operations of the codebase
Ready to dive in?
Contact us today or apply below.
Apply Now