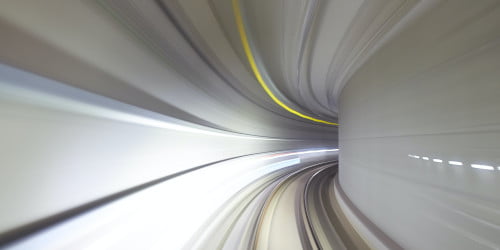 Lead Full-Stack Engineer (React+Node.js)
//= get_field('back_button', 'options') ?>
Location: • Europe, Remote
• Zagreb, Croatia
• Split, Croatia
• Osijek, Croatia
• Remote, Croatia
What's the Project?
Our client is the provider of personalized treatment for patients with allergies. These treatments are not mass-produced. They combine multiple FDA-approved active ingredients, customized for each person. The treatment is prescribed by experienced allergists.
Our team helps the client to create a platform for patients and doctors supporting their communication and defining the right allergy medicine for each person.
You Perfectly Match If you have:
7+ years of solid hands-on experience in Designing & Developing Back End applications.
5 years of commercial experience with Node.JS
Experience with utilizing the latest JS features and TypeScript
Experience with creating and consuming RESTful (or, and) GraphQL APIs
Experience with SQL (MySQL) and NoSQL databases
Experience with messaging and streaming (SQS, Kafka, RabbitMQ, etc.)
Experience with implementing and maintaining Docker (Docker-compose) files
Experience with serverless applications (AWS Lambda)
Experience with cloud solution providers: AWS
Understanding system design and hands on experience in it
Experience with writing and maintaining unit/integration testing
Experience in working with Agile Teams
Code management: GIT
Nice to have:
Familiarity with e-commerce site design and/or health care site design
React knowledge to assist in some implementation tasks if needed
Your day-to-day activities:
Design, build and maintain efficient, reusable, and reliable JavaScript code
Proactively designing & implementing innovative applications using Node.js
Work with team on new ideas, best practices and strategies on Back End Development for given applications
Identify and solve bottlenecks and bugs
Help maintain code quality, organization, and automatization
Care about quality and delivering high-quality code, with various levels of automated tests and code quality tools
Support with Scrum / Agile software development approach (e.g., sprint, standups, retros, planning, pointing, grooming, etc.)
Ready to dive in?
Contact us today or apply below.
Apply Now