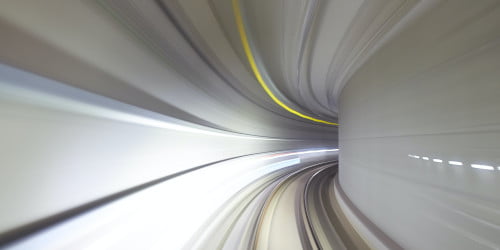 Location: • Zagreb, Croatia
• Osijek, Croatia
• Split, Croatia
What's the Project?
Join us to make a global impact with local like-minded people!
Home-Based Healthcare Delivery is looking for a passionate Senior MQA for providing technology, the process and systems that send devices and healthcare providers to a patient's home. The technology ensures the right ones are sent to the patient's home to provide the care and also tracks the delivery of the care and the patient's health.
Client located in Massachusetts (USA)
You Perfectly Match If you have:
3+ years of commercial experience as QA
Practical experience in Agile/Scrum development processes
Experience in REST API testing
Knowledge of SQL
Functional, regression, usability and GUI testing
Requirements review and analysis
Experience in test planning and estimating
Knowledge of bug tracking tool(s) and process (JIRA)
Understanding web-application and browser functioning principles
Understanding of client-server architecture and communication principles
Mobile testing experience
Experience with Postman, Reverse Proxy (Charles)
Excellent interpersonal skills and writing skills
At least Upper Intermediate spoken and written English
Nice to have:
Understanding of TDD, BDD
Experience in healthcare domain is preferred
Your day-to-day activities:
Manual web-based applications testing
Mobile testing
Requirements analysis
Creation and maintenance of testing artifacts: checklists, test cases, etc.;
Active participation in SDLC
Search, record and track software bugs
Analysis of potential risks related to product quality
Test cases execution based on test plans/checklists
Exploratory testing of the application, based on experience
Product regression testing
API testing
Estimate Testing Efforts
Execute test plans
Tests prioritization & the selection of the most important test for execution under conditions of time lack
Ready to dive in?
Contact us today or apply below.
Apply Now