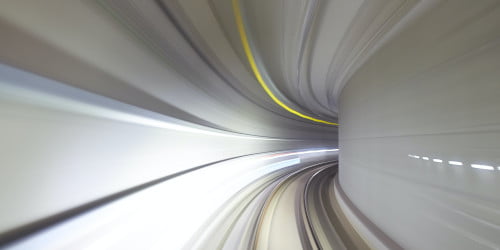 Middle Full-Stack Engineer (.NET+JavaScript)
Location: Remote, Latin America
What's the Project?
Our Client is one of the innovative healthcare software providers founded by a physician-led team passionate to solve the burden of prior authorizations. Imagine the frustration of prior authorizations: as patients, as physicians, and as healthcare executives. We facilitate extracting patient`s data from medical documents. The idea is to decrease the time to fill medical insurance documents after the clinic visit and make the treatment process as comfortable as possible.
At its core, Natural Language Processing service drives recognition of medical documents. The central part of the system works on .NET Core combined with MSSQL, and the frontend is Vue.js. The majority of tasks relate to the backend part: develop RESTful API to make sure that NLP service results are recognized/tracked correctly/stored for further use. It will be a plus if the matching candidate has experience with Vue.js though it's not required.
You Perfectly Match If you have:
3+ years of commercial experience with C# and .NET Core;
Good understanding of OOP concepts and design patterns;
Experience developing cross-platform software;
Hands-on experience using REST and/or similar remote communication techniques;
Knowledge of Relational Database Management Systems, especially MSSQL;
Analytical thinking, ability to work in a team, attention to details;
Intermediate or higher level of English, good communication skills.
Nice to have:
Experience with Vue.js or any other frontend framework; 
SCSS/Sass;
Experience with Azure DevOps and Git.
Higher Education:
Bachelor's degree or higher in a technical field of study(optional);
Ready to dive in?
Contact us today or apply below.
Apply Now