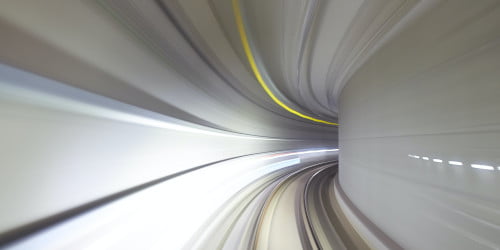 //= get_field('back_button', 'options') ?>
Location: • San Jose, Costa Rica
• Remote, Latin America
What's the Project?
The client provides an API-connected healthcare payment, banking, and e-commerce platform. It enables companies to embed customizable health-fintech solutions into their customer experience to improve affordability, drive health engagement, and enhance financial security.
You Perfectly Match If you have:
Minimum  5  years of commercial experience with server-side software development (Java)
3+ years of experience with cloud-based application development and deployment
Knowledge of microservices architecture
Expertise in building ETL pipelines
Experience with databases – both SQL and NoSQL
Experience working with Product Managers, and Business Analysts to understand their data requirements and build appropriate solutions and platforms
Experience designing REST APIs and web services
Proficiency with automated testing platforms and unit tests
Proficiency with versioning tools and workflows such as Git/GitHub
Familiarity with continuous integration tools and techniques
Good communications skills (both written and verbal)
Nice to have:
Experience converting business requirements into technical designs
Public/Private Cloud experience, especially AWS
Experience with Kubernetes and EKS
Unix/Linux scripting experience
Cyber security experience
Domain knowledge in Healthcare and/or Financial Services
Your day-to-day activities:
Translate application storyboards and use cases into functional applications
Design, build and maintain efficient, reusable, and reliable Java code
Make sure that the developed solution meets the designed architecture and functional requirements.
Participate in choosing the right design patterns for solving problems.
Ensure the best possible performance, quality, and responsiveness of the applications
Identify bottlenecks and bugs, and devise solutions to these problems
Help maintain code quality, organization, and automatization
Support continuous improvement by investigating alternatives and technologies and presenting these for architectural review
Ready to dive in?
Contact us today or apply below.
Apply Now