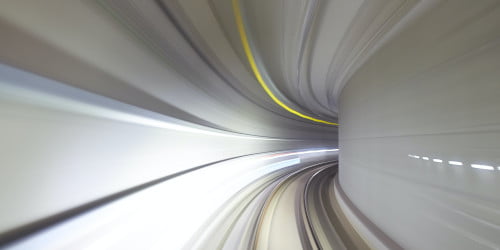 Middle/Middle Strong Java Engineer
Location: • Lviv, Ukraine
• Ivano-Frankivsk, Ukraine
• Remote, Ukraine
• Zagreb, Croatia
• Split, Croatia
• Osijek, Croatia
• San Jose, Costa Rica
• Remote, Latin America
• Kuala Lumpur, Malaysia
What's the Project?
Our client is the market leader in digital social healthcare networks. They have a growing community of more than 830,000 people with over 2,900 conditions sharing personal stories and information about their health, symptoms, and treatments, with a goal to improve the lives of all patients through knowledge derived from shared real-world experiences and outcomes. Data is generated by patients and clinical experts.
They create a safe and truthful environment, which enables patients to share real information and learn openly from one another. Maintaining that trust and openness is key to their brand and their unique value
You Perfectly Match If you have:
4+ years of commercial experience with Java
Java 8+
Spring 5+, Spring Boot, Spring Data JPA, Spring MVC
Hibernate
Docker
Git, GitHub
Postgres, Amazon Aurora, DynamoDB
Experience with any: Redis, RabbitMQ, Kinesis, or Kafka
Logstash and/or ElasticSearch
Java Application Servers
Junit, TestNG, Mockito, DBUnit
Practical experience working with AWS
Upper-Intermediate or higher level of English, good communication skills
Nice to have:
Familiar with Ruby, Kotlin
Understanding technologies like Kafka, Redshift is nice to have
Understands converting business requirements into technical designs
Your day-to-day activities:
Solution development and implementation
Requirement analysis
Development of high-quality and detailed designs
Identifying risks and conducting mitigation action planning
Review the work of other developers and provide feedback
Setting up the usage of coding standards and best practices to ensure quality
Development of new APIs
Institution of code quality
Development of scalable, fault-tolerant web services
Ready to dive in?
Contact us today or apply below.
Apply Now