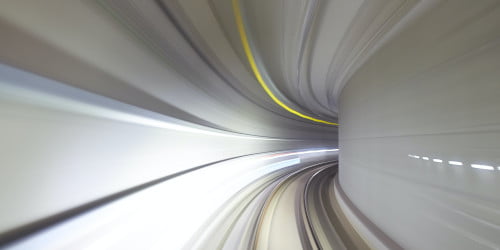 Middle/Middle Strong Product Designer
//= get_field('back_button', 'options') ?>
Location: • Croatia, Remote
• Zagreb, Croatia
• Split, Croatia
• Osijek, Croatia
• San Jose, Costa Rica
• Remote, Latin America
What's the Project?
Middle/Middle Strong Product Designer
AceUp is the premier provider of transformational leadership development at scale. As a strategic advisor to companies of all sizes, we help leaders develop a human-centered approach, and enable them to offer upskilling and reskilling resources required to compete in today's new world of work. Overcoming today's challenges is critical for sustained success, so we meet clients where they are and take them to where they want to be. Founded in 2015, our solution helps organizations embody their people and prioritize purpose as an integrated initiative in their business strategy. We build people-first cultures and drive growth through unparalleled leadership coaching, scale-enabling technology, and performance analytics.We are a startup full of passionate, dedicated, and supportive individuals that believe in helping each other achieve our maximum potential. We are extremely proud to have been named to Inc. Magazine's Best Workplaces of 2020 for the work we are doing and actively building a team of highly talented people who each bring their own strengths, skills, and perspectives to our fast-growing company.We believe that different perspectives and backgrounds inside our team lead to innovation and inclusion in our product design. We advocate for meaningful and engaging experiences for our diverse global customers. We support each other, learn from challenges, and have fun along the way.
You Perfectly Match If you have:
● BA/BS + 5 yrs in the study of user experience, HCI, design, research or related fields
● 2+ years of product design experience at a B2B SaaS or B2C Mobile Company
● Highly skilled in Sketch/Figma, Adobe Creative Suite and other design tools.
● Strong ability to recognize and predict use-cases and user interaction, including happy path, edge and corner cases, and incorporate them into designs.
● Experience using product analytics to understand feature usage, comprehension, and optimization
Your day-to-day activities:
● Design beautiful, simple, innovative, and intuitive experiences and flows that simplify and distill down complex actions into usable interfaces.
● Rapidly produce multiple concepts and high-fidelity prototypes, understanding when deeper exploration is warranted and when it is best to change paths and try another approach.
● Create high-quality user experiences to improve ease of use, discoverability and
comprehension, while being able to meet requirements, timelines and tell the story of the work.
● Work with peers across Product, Engineering, and Delivery teams to turn workflow brainstorms and business needs into user journey diagrams and service blueprints.
● Leverage and extend the use of established design system, style guide, patterns and assets in the creation of UX analysis, solutions, and deliverables.
● Present design work and regularly engage with partners for feedback.
● Learn about and advocate for customer needs throughout the design process.
Ready to dive in?
Contact us today or apply below.
Apply Now