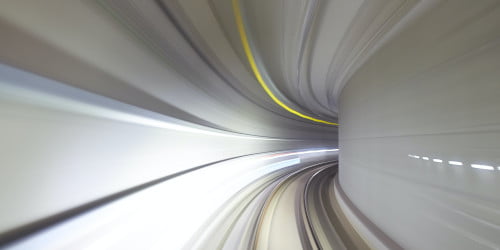 Middle/Middle Strong React Engineer
//= get_field('back_button', 'options') ?>
Location: • San Jose, Costa Rica
• Remote, Latin America
What's the Project?
The client provides an API-connected healthcare payment, banking, and e-commerce platform. It enables companies to embed customizable health-fintech solutions into their customer experience to improve affordability, drive health engagement, and enhance financial security.
You Perfectly Match If you have:
1.5+ years of experience developing mobile apps.
3+ years of professional software development experience
Experience using JavaScript, React, and React Native to build scalable mobile-first applications.
Experience in front-end application development  (HTML, CSS, JS) along with knowledge of browser compatibility nuances
Experience with building RESTful web services
Understanding of OOP principles and design patterns
Understanding of SOLID principles and the ability to effectively use them during software development
Understanding of version control systems (e.g. Git)
Experience in working in Scrum teams
Nice to have:
Experience in web content management development (Strapi, AEM, drupal, etc.)
Domain knowledge in Healthcare and/or Financial Services
Experience with DevOps tools and CI/CD
Public/Private Cloud experience, especially AWS
Cyber security experience
Your day-to-day activities:
Proactively designing & implementing mobile applications fulfilling business requirements
You will be closely working with engineers, designers, and the operations team
Design, build and maintain efficient, reusable, and reliable code
Participate in the code-review process, maintain code quality
Deploy applications into remote servers, understand how CI/CD works, and identify & fix issues that may appear in any environment
Operate effectively in a fast-paced, deadline-driven, collaborative and iterative programming environment.
Support with Scrum / Agile software development approach (e.g., sprint planning/review, standups, retrospectives, grooming, etc.)
Ready to dive in?
Contact us today or apply below.
Apply Now