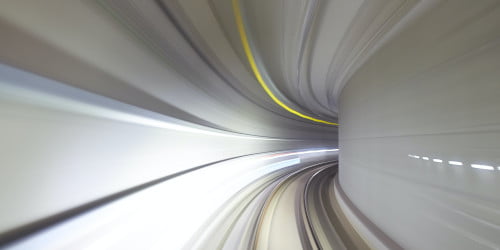 Location: • Lviv, Ukraine
• Ivano-Frankivsk, Ukraine
• Remote, Ukraine
What's the Project?
HR is a complicated business function that is critical for companies with complex structures, like hospitals, dental clinics, veterinary offices, etc. We are helping a successful SaaS (software as a service) company update and transform their existing platform.
You Perfectly Match If you have:
3+ years of commercial experience as QA
Practical experience in

Agile/Scrum development processes
Functional, regression, GUI and API testing
Requirements reviewing and analysis

Experience in test planning and estimating
Knowledge of bug tracking tool(s) and process (JIRA)
Understanding web-application and browser functioning principles
Understanding of client-server architecture and communication principles
Knowledge of SQL
Excellent interpersonal skills and writing skills
At least Upper-Intermediate spoken and written English
Details oriented, Sense of care about users, critical thinking
Nice to have:
● Experience in the healthcare domain is preferred
Your day-to-day activities:
Manual web-based applications testing
Requirements analysis
Creation and maintenance of testing artifacts: checklists, test cases, etc.
Active participation in SDLC
Search, record, and track software bugs
Analysis of potential risks related to product quality
Test cases execution based on test plans/checklists
Exploratory testing of the application, based on experience
Product regression testing
Estimate Testing Efforts
Tests prioritization & the selection of the most important test for execution under conditions of time lack
Ready to dive in?
Contact us today or apply below.
Apply Now