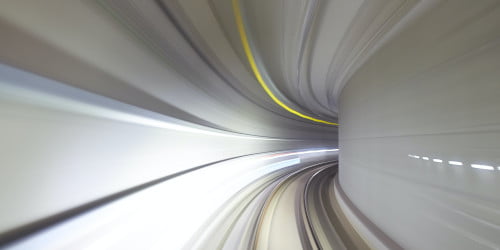 Location: Zagreb, Croatia
What's the Project?
Our Client is an innovative healthcare software provider founded by a physician-led team passionate about solving the burden of prior authorizations. We facilitate extracting patients' data from medical documents. The idea is to decrease the time to fill out medical insurance forms and make the treatment comfortable. In addition, natural Language Processing service drives the recognition of medical documents.
You will be part of the team of professionals who develop the technology to simplify day-to-day operations. We are looking for a candidate willing to tackle problems and learn simultaneously.
You Perfectly Match If you have:
Coordinate own work with other team members, including analysts, developers, other testers;
Provide requirement analysis, report all issues found;
Create/update/review of testing documentation;
Take part in project-related meetings.
Requirements:
3+ years of related experience, working knowledge of quality engineering concepts and methodology;
Good understanding of the testing process;
Solid experience in tools, techniques, and platforms for defect tracking, test design, and execution and ability to configure them on a required level;
Ability to prepare test design according to the defined test approach to guarantee full coverage of product specifications or requirements;
Focus on results;
Intermediate or higher level of English, good communication skills.
Experience in writing test documentation and reporting bugs in Jira;
Knowledge of SCRUM;
Understanding of SDLC;
Your day-to-day activities:
Testing of infrastructure, product environment;
Ready to dive in?
Contact us today or apply below.
Apply Now