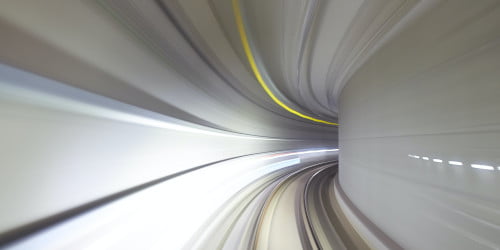 Location: • Lviv, Ukraine
• Ivano-Frankivsk, Ukraine
• Remote, Ukraine
• Zagreb, Croatia
• Split, Croatia
• Osijek, Croatia
• San Jose, Costa Rica
• Remote, Latin America
• Kuala Lumpur, Malaysia
What's the Project?
Our client is the Market leader in the digital social healthcare networks. They have  a growing community of more than 830,000 people with over 2,900 conditions sharing personal stories and information about their health, symptoms, and treatments, with a goal to improve the lives of all patients through knowledge derived from shared real-world experiences and outcomes. Data is generated by patients and clinical experts.
They create a safe and truthful environment, which enables patients to share real information and learn openly from one another. Maintaining that trust and openness is key to their brand and their unique value
You Perfectly Match If you have:
3+ years of related experience, working knowledge of quality engineering concepts and methodology;
Experience in tools, techniques, and platforms for defect tracking, test design, and execution and ability to configure them on a required level;
Knowledge and experience with widely successful Agile techniques: User Stories, TDD, Continuous Integration, Continuous Testing, Automated Testing, etc.
Understanding of concepts of Software Development Life Cycle.
Knowledge of software test documentation principles: test cases, test plans, test scenarios, checklists, etc.
Experience working with AWS
Experience with WEB, and DB testing.
Hands-on experience in collecting efficient QA metrics.
Upper-Intermediate or higher level of English, good communication and writing skills.
Knowledge of SCRUM;
Your day-to-day activities:
Support the existing QA processes;
Execute against the test strategies, test plans, and test cases for all areas of the system.
Run testing in all environments;
Assessment of tasks for testing, requirements analysis;
Coordinate own work with other team members, including analysts, developers, other testers;
Provide requirement analysis, report all issues found;
Create/update/review of testing documentation;
Take part in project-related meetings.
Ready to dive in?
Contact us today or apply below.
Apply Now