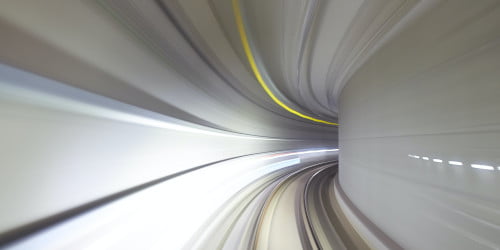 Location: • Lviv, Ukraine
• Ivano-Frankivsk, Ukraine
• Remote, Ukraine
• Split, Croatia
• Osijek, Croatia
Category:• .NET
• C#
• Scala
What's the Project?
The client is reinventing how live games are built in Unity. The goal is to eliminate all barriers to building, launching, and operating successful game businesses with low-code/no-code social, commerce, and content management features integrated into the Unity editor workflow.
Platform engineers own the distributed and highly available backend which powers games built on the client's platform. This backend serves as the backbone for the managed services which are provided out of the box (e.g. inventory, tournaments, leaderboards, etc.), as well as for custom microservices game developers create to power novel features in their games.
"We embrace our high-performance culture so we're looking for a history of outstanding accomplishment and a willingness to lead in the face of ambiguity. If you like to think big, move fast and build cutting-edge solutions with outstanding colleagues, we'd like to talk with you."
You Perfectly Match If you have:
3+ years of hands-on experience in Designing & Developing Back End  (С#/.NET) applications, capable of quickly learning new languages, paradigms and systems
Scalable & Distributed Systems Experience
Database Experience (NoSQL, Relational, Graph)
Experience in working with Scrum / Agile Teams
Good problem solving and critical thinking skills
At least Intermediate spoken and written English
Nice to have:
MongoDB and database sharding experience
AWS & cloud provider experience
Scala/Java experience
Distributed Actor System experience
Docker or Kubernetes experience
Your day-to-day activities:
Design new features in collaboration with game developers
Create and maintain distributed microservices that will be used by millions of players
Contribute to core systems such as our C# Microservice and over-the-wire Content
Implement high performance server APIs that seamlessly scale with load
Build SDKs for Unity/C# and other platforms
Contribute to the overall architecture and design of the backend
Implement and maintain integrations for a variety of game platforms including mobile, console, web/wasm, and AR/VR
Follow a test-driven development ethos, and receive/provide code reviews to colleagues
Ready to dive in?
Contact us today or apply below.
Apply Now