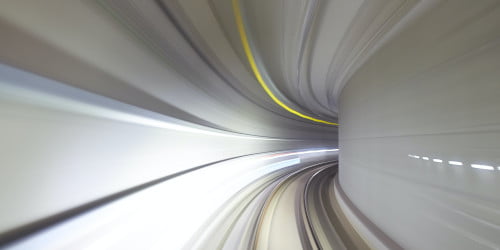 Middle Strong MQA Engineer
//= get_field('back_button', 'options') ?>
Location: • Zagreb, Croatia
• Split, Croatia
• Osijek, Croatia
• San Jose, Costa Rica
• Remote, Latin America
What's the Project?
Middle Strong MQA
Our client believes everyone should be able to define & control their bodies, health & well-being. Their mission is to build a direct-to-consumer, virtual-first healthcare platform that celebrates & supports the agency & autonomy of LGBTQIIA+ members. In building this platform, they are focused on providing agency, reliability, and transparency to their members
The current healthcare system is not accountable to the patients it serves. Therefore, to achieve the mission, our client believes it is imperative to build and retain direct (paying) relationships with the LGBTQ+ community by offering them products that meet critical needs and delight them. Over time this will result in our client, on behalf of the community, being able to remake more and more of the currently broken system from the inside out.
We are looking for highly motivated and passionate individuals who will help enhance the user experiences of our services and help bring our Customer Portal to the next level.
You Perfectly Match If you have:
4+ years of commercial experience as QA
Practical experience in Agile/Scrum development processes
Functional, usability and GUI testing
Requirements review and analysis
Practice in risk analysis and definition of impacts related to the testing process
Experience in test planning and estimating
Knowledge of bug tracking tools and processes (JIRA)
Understanding web-application and browser functioning principles
Understanding of client-server architecture and communication principles
Excellent interpersonal skills and writing skills
At least Upper-Intermediate spoken and written English
Details oriented, sense of care about users, critical thinking
Nice to have:
Understanding of TDD, BDD
Experience in the healthcare domain is preferred
Your day-to-day activities:
Manual web-based applications testing
Requirements analysis
Creation and maintenance of testing artifacts: checklists, test cases, etc.;
Active participation in SDLC
Search, record, and track software bugs
Analysis of potential risks related to product quality/Analyse the risks and impacts related to the testing process
Test cases execution based on test plans/checklists
Exploratory, risk-based testing of the application
Product regression testing
Estimation of testing efforts
Tests prioritization & the selection of the most important test for execution under conditions of time lack
Ready to dive in?
Contact us today or apply below.
Apply Now