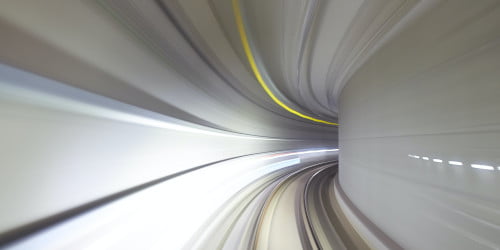 Middle Strong/Senior DBA Engineer
//= get_field('back_button', 'options') ?>
Location: • Zagreb, Croatia
• Split, Croatia
• Osijek, Croatia
• Remote, Europe
What's the Project?
Our client is a global financial technology solutions provider for the origination, distribution, and digital optimization of trade finance and working capital. Our clients include banks, institutional investors, corporations, and insurance companies.
We allow finance professionals to transact faster, smarter, and cheaper by digitizing and automating their treasury management and working capital functions, including monetization.
You Perfectly Match If you have:
5+ years experience with a modern Data Warehousing stack including Postgres
Solid experience with Azure SQL
Strong experience with SQL, best practices (CTE, performance optimization, index management, constraints, and foreign key relationships, troubleshooting, etc.).
Good understanding of common database administration tasks and concepts such as backup & restore, recovery models, integrity checks, and replication methods.
Knowledge of Cloud-based databases
Experience with Power BI
Experience in writing complex data queries
Ability to clearly explain and justify ideas when faced with competing alternatives
Ability to design, communicate and apply effective and  architectural design patterns across a wide range of technical problems
Solid understanding of database design, schema, implementation, and maintenance
Familiarity with GIT and release engineering strategies.
Excellent problem solving and critical thinking skills
Experience in working with multicultural Agile Teams
Great communication skills, ability to onboard/ mentor junior team members, attention to detail
English proficiency
Nice to have:
Experience working with Python
Your day-to-day activities:
Provide guidance and support for appropriate database-driven service and application design
Helping the team achieve greater efficiency and expressiveness for the systems
Collaborate on system  performance improvements
Play an active role in schema design, code review, query tuning
Evaluate and refine current strategies for tuning, backup, scaling, and upgrading installations and deployments
Collaborate with systems on appropriate provisioning and setup of the underlying hardware
Help standardize processes for working with databases over our products' life cycles
Provide technical input and knowledge to your scrum team for the planning, design, and requirements process for new products and features
Work with other team members and technical leads effectively and with minimal supervision
Ready to dive in?
Contact us today or apply below.
Apply Now