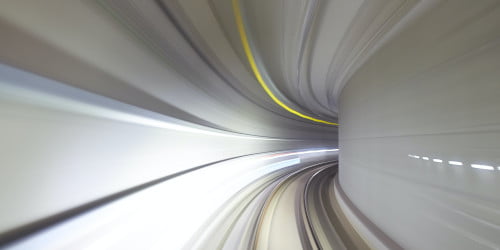 Location: • Lviv, Ukraine
• Zagreb, Croatia
Category:Software Development
Opportunity: Translation and Localization
What's the Project?
Be the one who makes a change in Translation & Localization industry!
This client partners with brands to break barriers and build bridges all over the world. For more than 20 years, they have helped companies connect with global customers by delivering marketing, testing, and globalization services in more than 300 languages. Through their world-class platform, they orchestrate a network of 500,000 passionate experts in 5,000-plus cities, who partner with brands to create culturally rich experiences. Relentless in their love for linguistics, they use the best of human and machine intelligence to forge an understanding that resonates with their customers' customers.
You Perfectly Match If you have:
4+ years C#, .NET and .NET Core programming / development experience

Hands-on experience delivering and supporting Cloud-based services and components in Azure

Practical knowledge and implementation of API layer and frameworks (API as a Service) from the ground-up ensuring full multitenancy, audit capabilities and billing capabilities, etc.

3+ years of experience building tables, views, stored procedures in MSSQL, MySQL or similar SQL or No-SQL data platform

Excellent knowledge of object-oriented design principles

Ability to use Agile Development principles to release quality product on time

Experience with Visual Studio and GIT (or similar configuration management tool)

Excellent problem solving and critical thinking skills

Experience working with and deploying SaaS application is a significant plus

Experience working with Kubernetes – containers (pod), orchestration, and scaling, or similar
Your day-to-day activities:
Understand high level business requirements, produce technical specifications, designs and architectures, and propose solutions based on technical options, scope, and risk

Develop accurate time-estimates for work assignments and communicate with engineering management and team leaders on task prioritization, scheduling, and coordination

Design, develop, and deliver applications in C# to include architecture design, prototyping, development of production quality code, and design

Design and development of relevant automated unit tests, API and integration tests to ensure quality deliverables

Work with other team members and technical leads effectively and with minimal supervision
Ready to dive in?
Contact us today or apply below.

Volodymyr

Recruiter

Maja

HR Generalist
Apply Now