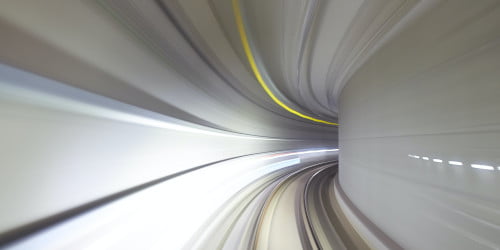 Middle Strong/ Senior React Engineer
Location: Any, United States
What's the Project?
Join us to reconstruct the popular platform for top Universities in the US!
Our client is an innovative company that helps students apply to college. Their technology converts students' applications into a standardized format to speed up and streamline the university application process across different colleges and universities.
You Perfectly Match If you have:
Experience with the latest UI Development frameworks and technologies in the industry, especially React
5+ years of solid hands-on experience in Designing & Developing FrontEnd web-based applications.
Experience in building Responsive Web Applications using front end technologies such as React, Angular, TypeScript, JavaScript, CSS, SASS
Experience with utilizing the latest JS features with TypeScript
Experience with unit/integration testing
Solid Object Oriented design and development skills
Experience in working with Agile Teams
Code management: GIT
Your day-to-day activities:
Design, build and maintain efficient, reusable, and reliable JavaScript code
Proactively designing & implementing innovative applications using React
Work with team on new ideas, best practices and strategies on Front End Development for given applications
Identify and solve bottlenecks and bugs
Help maintain code quality, organization, and automatization
Care about quality and delivering high-quality code, with various levels of automated tests (unit, integration, performance, and security) with tools like Jest, Testing Library, etc.
Support with Scrum / Agile software development approach (e.g., sprint, standups, retros, planning, pointing, grooming, etc.)
Ready to dive in?
Contact us today or apply below.
Apply Now