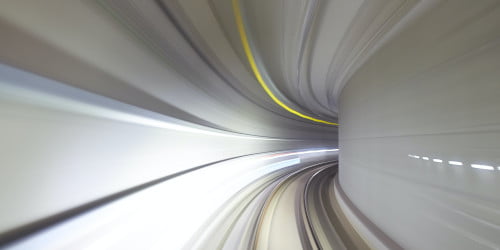 Senior AQA Engineer ( Java)
//= get_field('back_button', 'options') ?>
Location: • Zagreb, Croatia
• Osijek, Croatia
• Split, Croatia
• Remote, Croatia
Category:• Java
• Selenium
• JIRA
What's the Project?
Senior Java AQA
Join us to reconstruct the popular platform for top Universities in the US!
Our client is an innovative company that helps students apply to college. Their technology converts students' applications into a standardized format to speed up and streamline the university application process across different colleges and universities. You will drive testing strategy with the appropriate combination of business knowledge and technical leadership. You will work closely with software architects and technical leads to define test plans for reliable automated functional testing and scalable performance testing of existing software and new features in development. Duties include creating quality standards for products and testing systems for efficiency, reliability and performance.
You Perfectly Match If you have:
5+ years of  experience in functional, non-functional, regression and acceptance testing.
Automation experience using Java
Hands-on experience in QA automation tools such as Selenium.
Knowledge of agile software methodology and use of JIRA.
Experience writing API integration tests for REST APIs and Java applications
Experience testing relational database applications, including executing SQL scripts to check test results.
Excellent understanding of behavior driven testing and use of tools such as Cucumber.
Experience working with software requirements specifications and user documentation.
Creative thinking in identifying ways to break the application while doing functional testing.
Thorough process knowledge on all phases of Agile and software releases.
Excellent analytical, debugging, planning, organizational and communication skills.
Detail-oriented and comfortable working with developers, product owners and other project stakeholders.
Experience working with in office, remote and offshore teams.
Experience reviewing selenium tests and cucumber feature files and understanding of system and console logs.
Experience with continuous integration environments such as Jenkins or Travis CI.
Your day-to-day activities:
Create automated functional tests.
Analyze and report test execution results and test coverage metrics.
Investigate issues with automation test scripts and follow-up.  This includes creating new defect tickets, repairing automated tests, and working with DevOps to resolve environment issues.
Organize and manage test design and implementation tasks on one or more projects.
Review product requirements to identify when requirements are missing, incorrect, or lack clarity.
Develop and execute comprehensive test plans and test cases for end-to-end scenarios, application integration use cases, and customer reported issues.
Conduct manual testing to learn new application behavior and facilitate creating automated tests.
Communicate test status, issues and risks to deployment.
Work with software development and project management to troubleshoot issues, manage change and mitigate risk.
Work collaboratively with team members and peers to complete sprint assignments and produce high quality software.
Ready to dive in?
Contact us today or apply below.
Apply Now