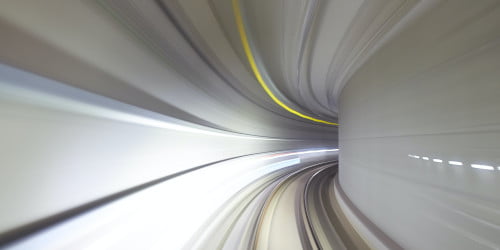 Senior AQA Engineer (JavaScript)
//= get_field('back_button', 'options') ?>
What's the Project?
Automation QA Engineer (Javascript) Senior
You are perfectly match if you have:
5+ years of commercial experience in AQA
5+ years of relevant QA technical experience within an agile environment
Full understanding of QA activities within Software Development Life Cycle (Smoke, Regression, etc.)
Deep experience in REST API testing and WEB testing
Experience in accessibility testing
Good understanding of OOP principles
Experience with JavaScript programming language (TypeScript or Node JS will be a plus)
Experience with JS test runners, frameworks & libraries (e.g.Mocha, Chai, Supertest, WebDriverIO, Playwright)
Hands-on experience with Selenium/Puppeteer and working knowledge of WEB debugging and inspection tools (Firebug, Fiddler, Charles, etc.)
You Perfectly Match If you have:
Experienced with Atlassian Suite (e.g. Jira, Confluence) & test case management and reporting tools
Experienced in GIT source control, Linux Command Line, Virtualization Tools, Gitlab CI
Strong verbal and written communication skills
Track record of working in Scrum / Agile software teams
Proficient spoken and written English
Bachelor's Degree in Computer Science, Computer Engineering, Electrical Engineering, or related field.
5+ years of experience working in QA, DevOps, application development, and configuration automation to use Javascript, PowerShell, Python, Ansible, Jenkins, or similar tools in Microsoft Windows and Linux operation environments.
1+ years of experience in general system administration.
Proficient in Microsoft Office programs including Word, Excel, PowerPoint, and Outlook.
Demonstrated ability to perform the Essential Duties of the position
Ready to dive in?
Contact us today or apply below.
Apply Now