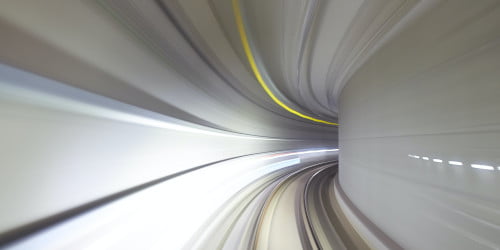 Location: Kuala Lumpur, Malaysia
Category:• Javascript
• Test automation
You Perfectly Match If you have:
3+ years of commercial experience in AQA
5+ years of relevant QA technical experience within an agile environment
In-depth knowledge of test automation approaches and procedures
Deep experience in API, DB and MQ testing
Good understanding of OOP principles
Experience with Kotlin (or Java) programming language
Experience with Kotlin/Java test runners, frameworks & libraries (e.g JUnit Jupiter, mockk.io)
Experience with JavaScript programming language (TypeScript or Node JS will be a plus)
Willingness to be involved in development tasks and activities
Willingness to be involved in devops tasks and activities
Ability to understand and create clear, concise detail-oriented test plans/cases from requirements or verbal communications
Experienced with Atlassian Suite (e.g. Jira, Confluence) & test case management and reporting tools
Strong experience with continuous integration processes and tools (Jenkins or similar)
Strong experience with k8s and Docker
Experience with AWS (EKS, EC2, IAM, s3, and others)
Experienced in GIT source control, Linux Command Line, Virtualization Tools
Understanding of document-oriented DBs (MongoDB or similar)
Strong verbal and written communication skills
Track record of working in Scrum / Agile software teams
At least Intermediate spoken and written English
Nice to have:
Experience with JS test runners, frameworks & libraries (e.g. Mocha, Chai, Cyprus, Supertest, WebDriverIO, Playwright)
Experience with terraform and terragrunt
Experience in the healthcare domain is preferred
Your day-to-day activities:
Collaboration with development teams (developers/qas/DevOps)
Automation of regression and another functional testing of Kotlin API applications
Expanding scope & execution of existing non-functional tests (performance, stress tests, etc)
Building and maintaining automated testing frameworks
Document and maintain automation test suites and other test artifacts
Hold and facilitate test plan/case reviews with cross-functional team members
Test data and test environment preparations
Integrating automated testing into the CI process
Making conclusions and reporting about the stability of the product under test
Development of the mock/stub services
Identify any potential quality issues per defined process and escalate potential quality issues to management
Ready to dive in?
Contact us today or apply below.
Apply Now