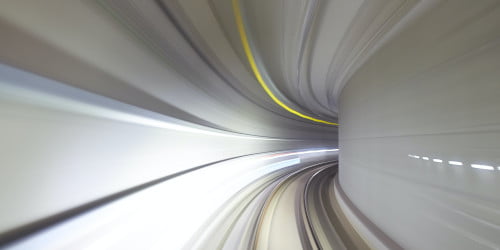 Location: Zagreb, Croatia
Category:Business Analysis
What's the Project?
Our client believes that everyone should be able to define & control their bodies, health & wellbeing. Their mission is to build a direct-to-consumer, virtual-first health care platform that celebrates & supports the agency & autonomy of LGBTQIIA+ members. In building this platform, they are focused on providing agency, reliability and transparency to their members
The current healthcare system is not accountable to the patients it serves. Therefore, to achieve the mission our client believes it is imperative to build and retain direct (paying) relationships with the LGBTQ+ community by offering them products that meet critical needs and delight them. Over time this will result in our client, on behalf of the community, being able to remake more and more of the currently broken system from the inside out.
You Perfectly Match If you have:
5+ work experience as a Product Owner or Business Analyst or similar role in product management.
Excellent communication skills.
Understanding of the User Story, DoR, and DoD.
Understanding of  all aspects of product life-cycle from product concept, definition, and specification to implementation, release, production, revision, maintenance, and support.
Understanding Agile and its most popular frameworks  (Scrum/Kanban)
Fundamental knowledge of Jira, Confluence.
Experience with Miro, Figma
Exceptional analytical and conceptual thinking skills with a focus on detail as well as the big picture.
Excellent documentation skills with the ability to succinctly and clearly communicate business and technical requirements
Awareness of web application's general technical architecture (FrontEnd, Backed DB, etc) and being able to understand 'technical' language.
Experience in the healthcare domain
Excellent planning, organizational, and time management skills.
Nice to have:
Former technical background (QA, Development)
Operational product experience
Your day-to-day activities:
Support the vision and strategy laid out by the Product Manager.
Partners with the Engineering Team on driving out technical design, estimates and the delivery.
Partners with driving out design and validating users flows and interfaces.
Requirements elicitation, documenting and management (functional, non-functional, quality attributes), constructing workflow charts and diagrams
Develop clear User Stories that corresponds to DoR
Work closely with the Product Manager to maintain Product Backlog
Lead product backlog grooming and support dev team during the sprint
Participate in UAT
Ready to dive in?
Contact us today or apply below.
Apply Now