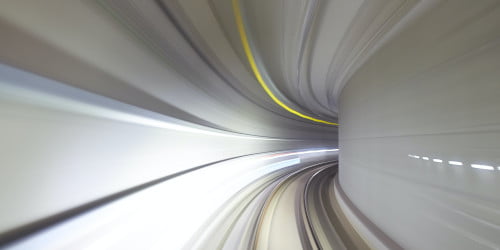 Location: Remote, Latin America
Category:Data Engineering
What's the Project?
Our client is a digital health company that partners with employers, brokers, and pharmaceutical companies to dramatically improve people's ability to afford and access prescription drugs. With expertise and technology solutions that span across the prescription drug ecosystem, we deliver the outcomes people and businesses need to thrive. We are on a mission to transform the pharmaceutical industry and are backed by leading venture capital firms including Canaan Partners, First Round, New Atlantic Ventures, New Leaf Venture Partners, Tribeca Venture Partners, and McKesson Ventures. In 2018, our client was ranked as one of the fastest-growing technology companies in the U.S. by Deloitte, Crain's, and Inc.
You Perfectly Match If you have:
4+ years of experience in Spark/PySpark and Scala/Python Development
Experience using AWS (EMR, Lambda, S3, Redshift, RDS for PostgreSQL)
Experience using Airflow
Experience using SQL
Knowledge of Git
Solid understanding of high availability, scalability, and security/access control.
Ability to clearly explain and justify ideas when faced with competing alternatives
Ability to work in Scrum / Agile software teams
Upper-Intermediate spoken and written English
Your day-to-day activities:
Work together with project stakeholders to design and implement new source of truth datasets, in partnership with analytics and business teams
Writing of clear/readable code according to the requirements
Identify and resolve bottlenecks and bugs
Help maintain code quality, organization, and automatization
Ready to dive in?
Contact us today or apply below.
Apply Now