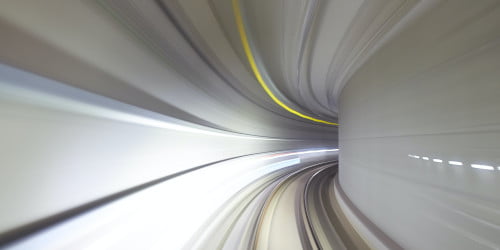 Location: • Lviv, Ukraine
• Ivano-Frankivsk, Ukraine
• Remote, Ukraine
• Zagreb, Croatia
• Split, Croatia
• Osijek, Croatia
• San Jose, Costa Rica
• Remote, Latin America
• Kuala Lumpur, Malaysia
Category:• AWS
• Kubernetes
• Docker
What's the Project?
Our client is the Market leader in the digital social healthcare networks. They have  a growing community of more than 830,000 people with over 2,900 conditions sharing personal stories and information about their health, symptoms, and treatments, with a goal to improve the lives of all patients through knowledge derived from shared real-world experiences and outcomes. Data is generated by patients and clinical experts. They create a safe and truthful environment, which enables patients to share real information and learn openly from one another. Maintaining that trust and openness is key to their brand and their unique value
You Perfectly Match If you have:
5+ years of commercial experience with AWS infrastructure
Experienced with AWS tools and services
Experienced with Linux/Unix
Experienced with Source Control tools (like Git, Bitbucket, Svn, VSTS etc)
Experienced with continuous integration tools (like Jenkins, Bamboo, VSTS )
Experienced with Infrastructure Automation tools (like Puppet, Chef, Ansible)
Experienced with deployment Automation & Orchestration tools (like Jenkins, VSTS, Octopus Deploy)
Experienced with Container Concepts like (Kubernetes, Docker)
Experienced with building secure infrastructure
Experienced with infrastructure automation
Experienced with testing
Nice to have:
Hashicorp Terraform
Hashicorp Vault
Hashicorp Packer
SaltStack
Python
Your day-to-day activities:
Supporting infrastructure, compliance, and security needs of the organization.
Supporting software and services produced by the dev team.
Identifying, prioritizing, and delivering on tasks to meet project deadlines
Defining our development best practices and standards
Lead infrastructure reviews ensuring infrastructure developed is bug-free and utilizes best practices
Complying with standards, version controls, and product release procedures
Supporting Scrum / Agile software development approach (e.g., sprint, standups, retros, planning, pointing, grooming, etc.)
Ready to dive in?
Contact us today or apply below.
Anastasiia

Recruiter
Apply Now