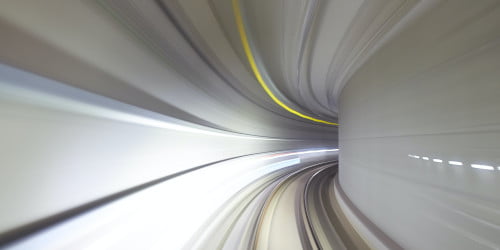 Senior Full-Stack Engineer (Java+React)
Location: • San Jose, Costa Rica
• Remote, Latin America
What's the Project?
The client augments the ability to decipher and understand patient information.  The client's product translates into better care delivery, lower costs, and streamlined processes. The client processes millions of patients every year and they are growing not just in the number of patients, but also the kind of data they are analyzing. The client's value is changing the way healthcare uses data.
You Perfectly Match If you have:
5+ years of solid hands-on experience in Designing & Developing Front and Back End applications for web-based applications.
Expertise in one or more object-oriented programming languages (Java/React) and the eagerness to learn more
Experience with developing complex software systems with production quality, performance, and reliability
Experience with creating and consuming RESTful APIs
Ability to decompose complex business problems and collaborate with others in solving them
Familiarity with unit, integration, and feature testing strategies. As an advocate for product quality you consider "done" when you truly feel that your code works, scales and is ready to delight the customer.
Proficient with versioning tools and workflows such as Git/GitHub
Familiarity with continuous integration tools and techniques
Good communications skills (both written and verbal)
BS/MS/Ph.D. in Computer Science or a related field
Nice to have:
Familiar with Scala
Experience with technologies like Cassandra, Kafka, Hbase, Hive, Parquet, Impala, Presto, Redshift, Bigquery is nice to have
Experience converting business requirements into technical designs
Your day-to-day activities:
Translate application storyboards and use cases into functional applications
Design, build and maintain efficient, reusable, and reliable Java code
Ensure the best possible performance, quality, and responsiveness of the applications
Identify bottlenecks and bugs, and devise solutions to these problems
Help maintain code quality, organization, and automatization
Support continuous improvement by investigating alternatives and technologies and presenting these for architectural review
Ready to dive in?
Contact us today or apply below.
Apply Now