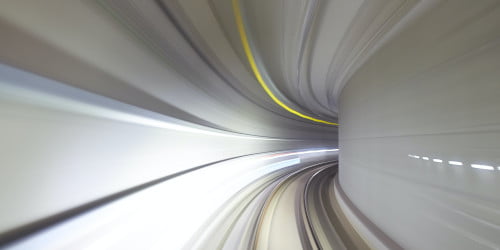 Senior Full Stack (TypeScript&Vue.JS/.NET)
//= get_field('back_button', 'options') ?>
Location: • Lviv, Ukraine
• Ivano-Frankivsk, Ukraine
• Remote, Ukraine
• Zagreb, Croatia
• Split, Croatia
• Osijek, Croatia
What's the Project?
Senior Full Stack (TypeScript&Vue.JS/.NET)
Our client is an innovative company that helps students apply to college. Their technology converts students' applications into a standardized format to speed up and streamline the university application process across different colleges and universities.
You Perfectly Match If you have:
5+ years of commercial experience with  .Net (ASPNET Core) and Web APIs with
Experience working with JavaScript and TypeScript
Experience with single-page application development
Strong architectural and OOP skills (SOLID)
Practical experience in Agile/Scrum development processes
Understanding web-application and browser functioning principles
Understanding of client-server architectures and how RESTful services are used
Experience with continuous deployment practices
Strong written and verbal communication skills to easily work across the organization
Ability to demonstrate strong problem-solving skills and independent decision making, especially when it comes to architectural or feature design decisions
Nice to have:
Experience with AWS preferred
Experience with Elasticsearch
Experience with SQL
Experience xUnit
Experience with the Vue.JS framework
Experience in mentoring less experienced team members
Your day-to-day activities:
Develop new products and features
Provide technical input and knowledge to your scrum team for the planning, design, and requirements process for new products and features
Collaborate with other engineers to review code and participate in pair-programming
Drive architecture for complex products by determining current limitations and coming up with creative solutions
Improve the performance, maintainability, and operations of the codebase
Ready to dive in?
Contact us today or apply below.
Apply Now