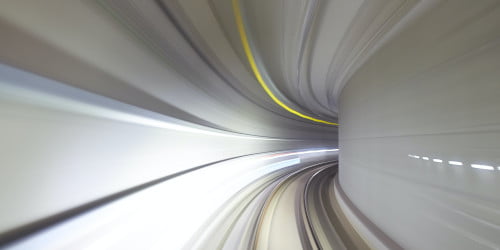 Location: • Lviv, Ukraine
• Ivano-Frankivsk, Ukraine
• Remote, Ukraine
• Zagreb, Croatia
• Split, Croatia
• Osijek, Croatia
What's the Project?
Our client is an innovative company that helps students apply to college. Their technology converts students' applications into a standardized format to speed up and streamline the university application process across different colleges and universities.
You Perfectly Match If you have:
5+ years of commercial experience with  Java
Java 8+
Spring 5+, Spring Data JPA, Spring MVC
Experience in identity and access management, authentication, and single sign-on, ideally using Keycloak
Hibernate
Docker
Git, GitHub
Flyway migrations
MS SQL Server
XSLT transformations
RabbitMQ
ElasticSearch
Java Application Servers
Junit, TestNG, Mockito, DBUnit
AWS
Your day-to-day activities:
Develop new APIs
Support new integrations with providers/consumers of educational information
Ensure code quality
Develop scalable, fault-tolerant web services, batch jobs
Enhance the performance and scalability of services
Manage and run web services, batch jobs, and monitoring tools
Ready to dive in?
Contact us today or apply below.
Apply Now