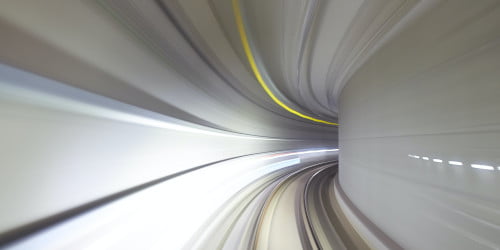 Senior/Lead React Engineer
//= get_field('back_button', 'options') ?>
Location: • Lviv, Ukraine
• Ivano-Frankivsk, Ukraine
• Remote, Ukraine
• Zagreb, Croatia
• Split, Croatia
• Osijek, Croatia
• San Jose, Costa Rica
• Remote, Latin America
• Kuala Lumpur, Malaysia
What's the Project?
IMPaCT is a standardized, scalable program that leverages Community Health Workers –trusted laypeople from local communities– to improve health. It was created by the Penn Center for Community Health Workers that used a decade of research and development, as well as experience from running the nation's leading CHW program, to create a SAAS and Service offering for healthcare and community based organizations nationwide.
IMPACT is a cloud-based technology that allows health and community-based organizations to build a new community health workforce. The product is a platform for hiring, training and managing Community Health Workers at enterprise-scale and is RCT-proven to improve health and lower costs.
In the last three years, IMPaCT has become the most widely disseminated community health worker program in the United States.
You Perfectly Match If you have:
7+ years of solid hands-on experience in Architecting, Designing & Developing Front End applications for web-based applications;
Proficiency in JavaScript and/or TypeScript;
Deep knowledge of React,Redux and its core principles;
Hands-on experience with unit/integration tests using: jest, mocha, nock, chai, sinon;
Good knowledge of Microservices Architecture and message brokers;
Experience with data modeling;
Good understanding of OOP concepts;
Understanding of RESTful services;
Experience with common front-end development tools such as Babel, Webpack, NPM, etc;
Understanding of fundamental design principles behind a scalable application;
Focus on quality and simplicity;
Following and improving project conventions (architecture approach, code style, best practices);
Excellent problem solving and critical thinking skills;
Experience in working with multicultural Agile Teams;
Leadership, communication and cooperation are critical
English proficiency.
Your day-to-day activities:
Guiding the development team through the implementation process in every technical detail.
Making sure that the developed solution meets the designed architecture and the functional requirements.
Participate in choosing the right design patterns for solving problems.
Translate application storyboards and use cases into functional applications
Design, build and maintain efficient, reusable, and reliable  code
Ensure the best possible performance, quality, and responsiveness of the applications
Identify bottlenecks and bugs, and devise solutions to these problems
Help maintain code quality, organization, and automatization
Support continuous improvement by investigating alternatives and technologies and presenting these for architectural review
Ready to dive in?
Contact us today or apply below.
Apply Now