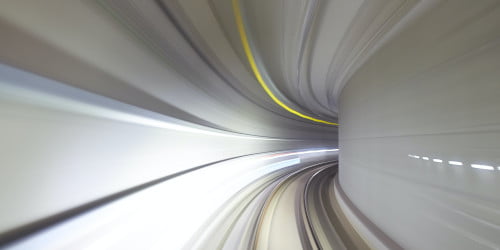 Senior .Net Back End Developer
//= get_field('back_button', 'options') ?>
Location: • San Jose, Costa Rica
• Remote, Latin America
What's the Project?
Home Based Healthcare Delivery is looking for passionate .Net engineer. The system allows to set up hospital in the patient's home, deliver care over a period of time to better stabilize patients and allow them to maintain a stable baseline after the episode of care. It also allows to configure a unique network of clinical/non-clinical services, medications, equipment and supplies to patients' homes. The product contains an advanced and efficient way for patients to communicate with nurses and doctors during the entire episode of care or in case of an emergency.
You Perfectly Match If you have:
5+ years of experience in C#, including 2+ years with .NET Core
3+ years of experience using relational DBs (PostrgeSQL)
Experience using ORMs (ie Entity Framework) in a code-first approach
Some experience with multithreading, async programming
Experience in developing and executing unit tests to ensure and maintain code quality
Hands-on experience delivering and supporting Cloud-based services and components (at least one public cloud, ex. AWS, Azure, GCP)
Experience implementing message-based communications between services
Practical knowledge and implementation of API layer and frameworks (API as a Service) from the ground-up ensuring full multitenancy, audit capabilities and billing capabilities, etc
Knowledge of version control systems (e.g. Git)
Experience with unit/integration testing
Excellent problem solving and critical thinking skills
Experience in working with multicultural Agile Teams
Great communication skills, ability to onboard/ mentor junior team members, attention to detail
English proficiency
Nice to have:
Experience with .NET Blazor
Experience delivering solutions incorporating federated security
Experience with complex workflow systems involving multi-step distributed transactions
Your day-to-day activities:
Understand high-level business requirements, produce technical specifications, designs, and architectures, and propose solutions based on technical options, scope, and risk
Develop accurate time-estimates for work assignments and communicate with engineering management and team leaders on task prioritization, scheduling, and coordination
Design, develop, and deliver applications to include architecture design, prototyping, development of production quality code, and design
Design and development of relevant automated unit tests, API, and integration tests to ensure quality deliverables
Provide technical input and knowledge to your scrum team for the planning, design, and requirements process for new products and features
Work with other team members and technical leads effectively and with minimal supervision
Ready to dive in?
Contact us today or apply below.

Alex Kauffman

Recruiter
Apply Now