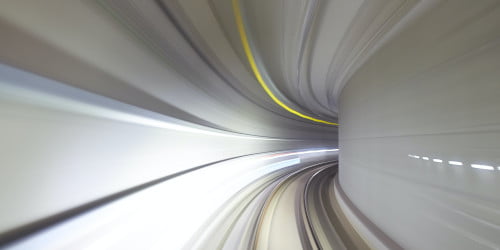 Senior PHP/WordPress Engineer
Location: • Ivano-Frankivsk, Ukraine
• Remote, Ukraine
• Zagreb, Croatia
• Split, Croatia
• Osijek, Croatia
• San Jose, Costa Rica
• Remote, Latin America
• Kuala Lumpur, Malaysia
What's the Project?
Our client is the market leader in digital social healthcare networks. They have a growing community of more than 830,000 people with over 2,900 conditions sharing personal stories and information about their health, symptoms, and treatments, intending to improve the lives of all patients through knowledge derived from shared real-world experiences and outcomes. Data is generated by patients and clinical experts.
They create a safe and truthful environment, enabling patients to share real information and learn openly from one another. Maintaining that trust and openness is key to their brand and its unique value.
You Perfectly Match If you have:
5+ years of experience with PHP, WordPress
Solid knowledge of OOP, SOLID, Design Patterns, and principles.
Good understanding of front-end technologies
Knowledge of GIT
Hands-on experience working with SQL databases: PostgreSQL / MS SQL;
Experience building user interfaces for websites and/or web applications
Designing and developing responsive design websites
Desire to learn, persistence and initiative
Problem-solving skills
Intermediate or higher level of English, good communication skills
Nice to have:
Familiar with AWS
React.js
Experience converting business requirements into technical designs
Your day-to-day activities:
Work on the development of the client's custom CMS platform and the product sites
Develop a learning management system for the portal
Build and integrate a survey capability for the CMS and LMS platforms
Participate in requirements analysis, task planning, assessment, coding, and troubleshooting
Suggest technical and functional improvements
Review the work of other developers and provide feedback.
Enjoys developing awesome user experiences in collaboration with a research-driven design team
Ready to dive in?
Contact us today or apply below.
Apply Now