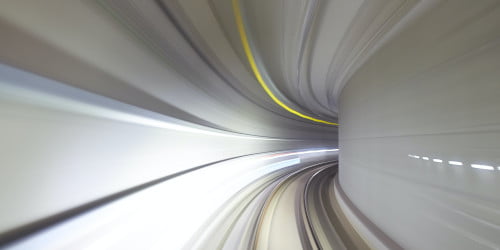 Location: • Lviv, Ukraine
• Ivano-Frankivsk, Ukraine
• Remote, Ukraine
What's the Project?
Our client already has a proven model to provide community-based Applied Behavior Analysis (ABA) mainly to children and adolescents with disabilities. The work happens in the home, daycare, school and community settings. Client is now working to build a marketplace to scale effectively. There is no single product available to support ABA providers as their client waitlist grows to match an appropriate team. Most service agencies manually match therapists to clients, making the multistep process time consuming and increasing the window for error. This product will help in the following ways:
optimized staffing is likely the most effective way to improve client outcomes as it promotes earlier intervention, greater client satisfaction, and faster conversion in sales
a marketplace will reduce employee turnover as they spend more time working, potentially gain access to a better fit of clients through scale and spend less time waiting for new cases
You Perfectly Match If you have:
3-5 years' experience working as a Product Manager.
Passion for creating user-centric products.
Excellent understanding of our users' needs.
Proactive attitude: You find and evaluate problems to solve, rather than document stakeholder requirements.
Good leadership skills: You know what you want to achieve, can inspire others to follow your vision and have the drive to push your ideas through to execution.
Excellent communication skills in English (you will need to talk to therapists/parents)
Your day-to-day activities:
Take responsibility for the whole life cycle of your initiatives: from ideation and research, to driving development and analyzing performance for future optimization.
Develop a great understanding of our business, users and technology.
Build test plans and, for successful tests, manage the implementation.
Lead a cross-functional team involving experts in user research, business analytics, UX and designers, frontend developers and quality assurance engineers.
Shape your initiatives in line with company strategy and our product team's priorities.
Fully own the roadmap
Act as Scrum Master, BA, and PM
Ready to dive in?
Contact us today or apply below.
Apply Now