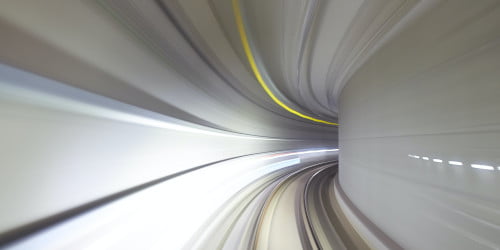 //= get_field('back_button', 'options') ?>
Location: • Zagreb, Croatia
• Split, Croatia
• Osijek, Croatia
What's the Project?
SaaS project for medical equipment management. Equipment management is a critical point of medical units e.g. hospitals, small medical centers. The system automates the operation processes of the equipment`s support/repair and takes care of the equipment`s health. In the future, the project is going to have an IoT part for real-time analytic of devices, alarm triggers, data visualization, etc in real-time processing.
You Perfectly Match If you have:
2+ years of solid hands-on experience in Architecting, Designing & Developing for web-based applications.
Experience in building Responsive Web Applications using front end technologies such as ReactJS, TypeScript, JavaScript, CSS, SASS/Less
Experience with reactive programming parading (Redux / MobX / etc)
Hands-on experience working with SQL databases: PostgreSQL / MySQL / MS SQL / Aurora DB
Utilizing the latest JS features with TypeScript or Babel
Solid Object Oriented design and development skills
Experience in working with Agile Teams
Code management: GIT
Some knowledge working with NodeJS frameworks (Express, NestJS, Loopback, etc)
Your day-to-day activities:
Design, build and maintain efficient, reusable, and reliable JavaScript code
Proactively designing & implementing innovative applications using React.js.
Work with team on new ideas, best practices, and strategies on Front End Development for given applications
Identify and solve bottlenecks and bugs
Help maintain code quality, organization, and automatization
Care about quality and delivering high-quality code, with various levels of automated tests and code quality tools
Support with Scrum / Agile software development approach (e.g., sprint, standups, retros, planning, pointing, grooming, etc.)
Ready to dive in?
Contact us today or apply below.
Apply Now