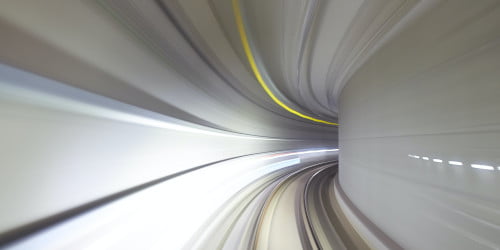 Location: • Lviv, Ukraine
• Ivano-Frankivsk, Ukraine
• Remote, Ukraine
• Zagreb, Croatia
• Split, Croatia
• Osijek, Croatia
What's the Project?
Our client already has a proven model to provide community-based Applied Behavior Analysis (ABA) mainly to children and adolescents with disabilities. The work happens in the home, daycare, school and community settings. Client is now working to build a marketplace to scale effectively. There is no single product available to support ABA providers as their client waitlist grows to match an appropriate team. Most service agencies manually match therapists to clients, making the multistep process time consuming and increasing the window for error. This product will help in the following ways:
optimized staffing is likely the most effective way to improve client outcomes as it promotes earlier intervention, greater client satisfaction, and faster conversion in sales
a marketplace will reduce employee turnover as they spend more time working, potentially gain access to a better fit of clients through scale and spend less time waiting for new cases
You Perfectly Match If you have:
4+ years of commercial experience with front-end development
Ability to understand business requirements and translate them into technical requirements
Experience with the latest UI Development frameworks and technologies in the industry especially ReactJS
Experience in building Responsive Web Applications using front end technologies such as ReactJS, TypeScript, JavaScript, CSS, SASS/Less
Knowledge of Redux, Redux-Saga
Utilizing the latest JS features with TypeScript or Babel
Solid Object Oriented design and development skills
Knowledge of Material-UI, unit-tests is a plus
Experience in AWS
Understanding of version control systems (e.g. Git)
Experience in working in Scrum teams
At least Intermediate spoken and written English
Your day-to-day activities:
Design, build and maintain efficient, reusable, and reliable client-side code
Work with team on new ideas, best practices and strategies on Front End Development for given application
Support with Agile software development approach (e.g., standups, retros, planning and grooming)
Taking part in code reviews and maintain code quality
Identify and solve bottlenecks and bugs
Operate effectively in a fast-paced, deadline-driven, collaborative and iterative programming environment
Ready to dive in?
Contact us today or apply below.
Apply Now