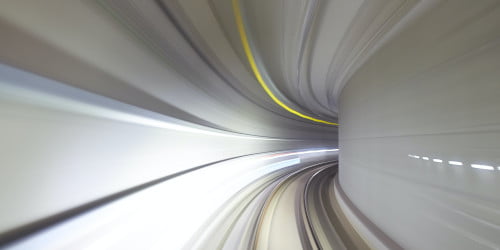 Location: • San Jose, Costa Rica
• Remote, Latin America
What's the Project?
This client is an innovative company that believes that when daily activities include meaningful engagement with like-minded people in a safe and secure environment, loneliness and isolation diminish, and fulfillment and happiness increase, fostering the potential for a healthier, more balanced, and enjoyable life.
The development of a social platform and an intelligent software agent will provide:
Content – articles, videos, podcasts, news, etc
Activities – support groups, local events, lectures, care track, etc
Connections – make new friends, mentorship, try new hobbies, etc.
These three main objectives will allow the Senior community to help with the potential untreated mental health issues, depression, and anxiety.
We are looking for a seasoned professional with a wide range of experience willing to tackle complex technical problems and contribute with their expertise, intelligence, and inspiration to our team.
You Perfectly Match If you have:
Proficiency in JavaScript and/or TypeScript, at least five years of professional experience with web-enabled commercial application development;
Substantial experience with ReactJs;
Hands-on experience with unit/integration tests using: jest, mocha, nock, chai, sinon;
Good knowledge of Microservices Architecture and message brokers;
Experience with data modeling;
Some familiarity with the AWS ecosystem;
Analytical thinking, ability to work in a team, attention to details;
Understanding of fundamental design principles behind a scalable application;
Focus on quality and simplicity;
Intermediate or higher level of English, good communication skills.
Nice to have:
Experience in the healthcare domain;
Backend experience with Node.js or willingness to learn it;
Some Python/Selenium knowledge(automation tests are on it);
Kubernetes/EKS;
Knowledge of non-relational and relational DBs.
Your day-to-day activities:
Design, build, and maintain efficient, reusable, and reliable architecture and code;
Ensure the best possible performance and quality of large scale web applications and services;
Enjoys developing awesome user experiences in collaboration with a research-driven design team;
Help shape our professional culture, working methodologies, and best practices.
Ready to dive in?
Contact us today or apply below.
Apply Now