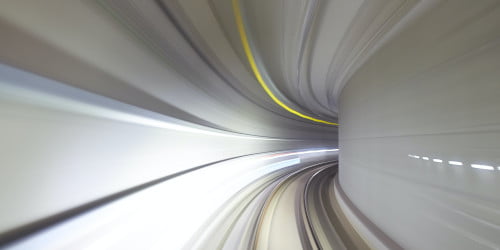 Location: • Ivano-Frankivsk, Ukraine
• Remote, Ukraine
• Zagreb, Croatia
• Split, Croatia
• Osijek, Croatia
• San Jose, Costa Rica
• Remote, Latin America
What's the Project?
Our mission is to enable healthcare organizations to deliver good provider networks. Our technology provides a systematic way of evaluating networks and prioritizing ways to drive improvement. Networks should effectively balance quality, cost, and member experience. We are building the way.
You Perfectly Match If you have:
5+ years of front-end software development for web and/or mobile clients.
Solid knowledge of JavaScript programming language.
Solid knowledge of CSS, Less.js, and HTML
Strong Knowledge of React.js
Strong Knowledge/experience of state managing tools (redux, redux toolkit etc)
Solid knowledge/experience of TypeScript
Good understanding of OOP concepts.
Understanding of RESTful services.
Understanding of GCP, AWS
Familiarity with SQL and Relational DBMS
Experience with source code control systems (Subversion, Git, etc.) and ticketing systems (JIRA, Greenhopper, etc.)
Strong knowledge in responsive and adaptive development techniques.
Strong verbal and written communication skills
Your day-to-day activities:
Create new modules and components for our product
Stay current with library and framework development
Actively participate in Agile ceremonies.
Develop standardized UI modules, tools, and libraries to speed time-to-market of our application
Ready to dive in?
Contact us today or apply below.
Anastasiia

Recruiter
Apply Now