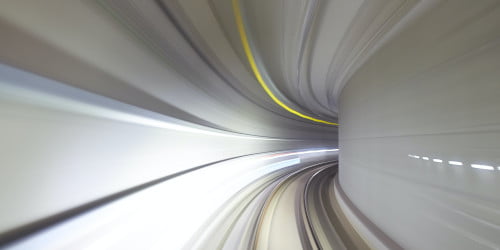 Location: San Jose, Costa Rica
What's the Project?
Home-Based Healthcare Delivery is looking for a passionate Senior React Developer for providing technology, the process, and systems that send devices and healthcare providers to a patient's home. The technology ensures the right ones are sent to the patient's home to provide the care and also tracks the delivery of the care and the patient's health.
You Perfectly Match If you have:
5+ years of commercial experience with front-end development
At least Intermediate spoken and written English
Strong proficiency in JavaScript (ES6+) and it's core
Deep knowledge of React, Redux, and its core principles is a must
Experience with React and Redux 3 years+
Well-developed communication & team working skills, non-conflict person
Following and improving project conventions (architecture approach, code style, best practices)
Ability to understand business requirements and translate them into technical requirements
Knowledge of TypeScript is required
Redux experience requirements were decreased
Experience with common front-end development tools such as Babel, Webpack, NPM, etc.
Knowledge of semantic HTML5, CSS/CSS3 (CSS-in-JS), CSS Modules, SCSS
Knowledge of Material-UI, unit-tests is a plus
Experience with Bitbucket, Gitflow, JIRA, Confluence
Experience working in a big team
Good team player
Problem-solving skills
Fast learning and research skills
Your day-to-day activities:
Design, build and maintain efficient, reusable, and reliable client-side code as well as support the current version of the application in production
Collaborate with cross-functional teams to define, design, and ship new features
Work with team on new ideas, best practices, and strategies on Front End Development for a given application
Support with Agile software development approach (e.g., standups, retros, planning, pointing, grooming, etc.)
Taking part in code reviews and maintaining code quality
Identify and solve bottlenecks and bugs
Operate effectively in a fast-paced, deadline-driven, collaborative and iterative programming environment
Ready to dive in?
Contact us today or apply below.
Apply Now