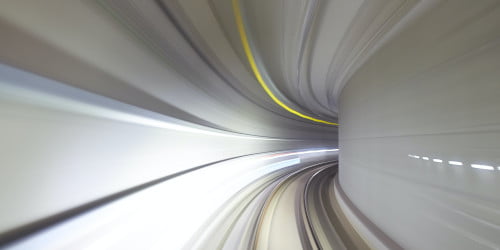 Senior React Native Engineer
Location: • Lviv, Ukraine
• Ivano-Frankivsk, Ukraine
• Remote, Ukraine
• Split, Croatia
• Osijek, Croatia
• San Jose, Costa Rica
• Remote, Latin America
What's the Project?
Our Client is a modern physical therapy group with a mission to restore the mobility and confidence of those suffering from chronic pain, surgery, or injury. Our vision is to create the easiest way to find and stick with a physical therapy program. We combine the best of in-person/ digital healthcare with the power of digital tools to drive matching, adherence, and satisfaction. In building, we have the potential to transform millions of patients' lives by broadening access to effective treatments for musculoskeletal (MSK) disorders, which impact more than 1/2 of all US adults. Our company is incubated out of Redesign Health's innovation platform. Redesign Health brings together entrepreneurs, industry experts, and investors to elevate healthcare companies that empower people to live their healthiest lives. Our first companies include Lively, Ever/Body, Vault Health, Springtide, HealthQuarters, Calibrate, Proper, Anomaly, Jasper, MedArrive, and stealth ventures in elder care, behavioral health, and complementary medicine. We're capitalized with more than $250M in capital from world-class institutional investors and entrepreneurs.
You Perfectly Match If you have:
● Experienced working with REST APIs.
● Must have experience with Javascript / Typescript, and Docker. 1
● Comfortable with Node.js, Express, Postgres, and Redis.
● Comfortable with iterative development and continuous release processes.
● Curiosity and passion to constantly learn new things; Kins changes fast, so our team needs to be able to change and learn fast too.
Your day-to-day activities:
● Build the MVP patient-facing mobile application focused on drastically improving patient experience, adherence, and outcomes during physical therapy.
● Participate in all agile/scrum ceremonies.
● Build API integrations across an EMR, a scheduling platform, Twilio, and more.
● Diagnose/fix bugs and performance bottlenecks.
● Maintain code and deliver well-tested features to ensure the product is of the highest quality. What You'll Need
● Has shipped REACT Native consumer applications across Android and iOS platforms.
Ready to dive in?
Contact us today or apply below.
Apply Now