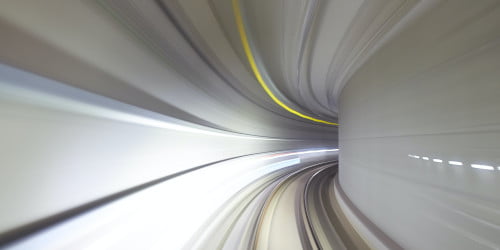 Senior React/Vue Engineer
Location: • Lviv, Ukraine
• Ivano-Frankivsk, Ukraine
• Remote, Ukraine
• San Jose, Costa Rica
• Remote, Latin America
What's the Project?
As a Front End Engineer, you will play an important role in the success of our development teams. You'll be a coding leader for an organization that's been delivering life-saving educational materials to patients both before and after clinical and hospital visits. As part of a friendly, collaborative, talented team, you'll help code important efforts on our core platforms, including extending our EHR integration capabilities, providing technical leadership on new strategic initiatives, and crafting strategies for getting the right content to the right users at the right time.
You will collaborate with product, design, technology, and data science colleagues to create new applications and improve existing applications. You will help develop product prototypes and create technical documentation relating to application development. You will review PR's for your team, assist architects in evaluating application technologies, and make recommendations for best practices based on the situation, team, and product needs. You will balance the needs of code maintainability, performance, and functionality. You will contribute to our codebase with enthusiasm.
You Perfectly Match If you have:
3+ years of professional experience with Vue.JS or React
1+ years of professional experience with Typescript
3+ years of experience with SEO and accessibility standards
3+ years of experience implementing analytic code, such as Adobe Analytics
Deep understanding of HTML5/CSS3
Experience integrating Vue or React with .Net Core
Unit Testing
RESTful web services
Developing code using iterative agile methodologies
Nice to have:
Experience with Docker/Kubernetes
Experience in the healthcare industry preferred
Your day-to-day activities:
Develop solutions that add value and efficiency across systems with minimal technical debt.
Collaborate closely with fellow developers, architects, product owners, and other stakeholders in crafting optimal solutions to product goals.
Deliver code with a Test First mentality and a heavy focus on quality at the code level.
Stay informed on technology trends and product roadmaps to inform and guide your peers and more junior members of your team.
Support development of cross-functional business processes.
Work with other Engineers to ensure best practices, cross-team collaboration, and continuity of the process.
Education and/or Experience:
Bachelor's degree (B. S.) in Computer related subject area or related business field
Four (4) or more years of experience in Information Technology and solution delivery
An equivalent combination of education and experience in similar fields may be accepted
Experience working with SAAS based solution delivery organization (preferred).
Ready to dive in?
Contact us today or apply below.
Apply Now