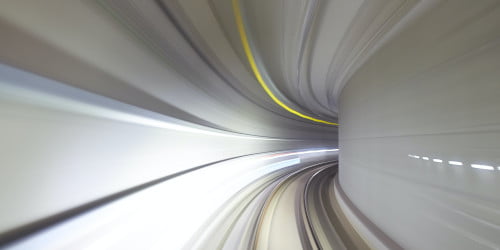 //= get_field('back_button', 'options') ?>
Location: Kuala Lumpur, Malaysia
What's the Project?
This client is one of the largest and most innovative healthcare organizations in the United States. They believe that technology can improve the quality of life of patients, and they partnered with Newfire Global Partners to help bring "innovation at scale" to their organization. We are immensely proud and excited about this relationship!
This project covers the entire cycle of healthcare. We will work on the features related to the assessments (i.e., understanding the patient's current health status), authorizations (i.e., the services should be provided to ensure good care), and support many other parts of the whole process.
You Perfectly Match If you have:
5+ years of experience working as a Scrum Master
Experience managing 2+ scrum teams
Proficient in spoken and written English
Excellent interpersonal skills and writing skills
Excellent understanding of Agile principles and frameworks (Scrum/Kanban)
Understanding SDLC
Nice to have:
Technical background
Experience working with scaled Scrum/Agile (SAFe, LeSS, Nexus)
Day-to-Day Activities:
Proactively drive Scrum ceremonies for the 2+ scrum teams
Remove impediments and make sure the team does not have a blocker
Proactively communicate the risks with the Program Manager and stakeholders
Perform one-to-one meetings with the team members
Keep track of the team's progress
Make sure Jira shows the real team's status
Educate team on SCRUM best practices
Motivate team for better results
Facilitate constant improvement of process and code
Encourage open environment and honest discussions
Grew maturity of the team and the process
Ready to dive in?
Contact us today or apply below.
Apply Now