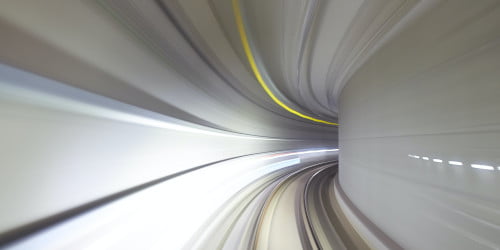 Location: Remote, Latin America
What's the Project?
Our client is a fast-growing company focused on making a difference in healthcare. Their API-first approach makes securely sharing clinical information and insights between providers, payers, and patients easy. They work with health systems and payers to streamline the release of information requests, optimize risk adjustment, improve HEDIS and Star ratings, ensure regulatory compliance, and more.
You Perfectly Match If you have:
3+ years of commercial experience as Scrum Master
Solid understanding of Agile principles, Scrum/Kanban
Track record of working in Scrum / Agile software teams
Full understanding of concepts of Software Development Life Cycle
Knowledge and/or experience with widely successful Agile techniques: User Stories, DOD, TDD, Continuous Integration, Automated Testing, etc.
Knowledge utilizing Atlassian Suite (e.g. Jira, Confluence)
Experience in milestone planning, monitoring, and maintenance (Release Burnup/Burndown, Roadmap)
Understanding of Risk Management process applied to Agile projects
Proficient spoken and written English
Excellent interpersonal skills and writing skills
Experience in managing high-pressure situations and building trust with stakeholders
Nice to have:
Experience in the healthcare domain
QA experience
Strong technical background
Your day-to-day activities:
Making sure the team delivers committed scope on time
Guiding the team and organization on how to use Agile/Scrum practices and values and get the most out of self-organization
Facilitating Scrum ceremonies, team communications, and decision making with the team
Removing impediments or guiding the team to remove impediments
Performing regular one on ones, facilitating discussion, decision making, and conflict resolution
Assisting with internal and external communication, improving transparency, and build trust with stakeholders
Provide reports and dashboards with metrics of the health of sprint/project/programs
Maintaining the accuracy of Scrum tools like JIRA Tickets, Burndown Chart, Reports, etc.
Supporting and educating the Product Owner, especially with respect to grooming and maintaining the product backlog
Ready to dive in?
Contact us today or apply below.
Apply Now