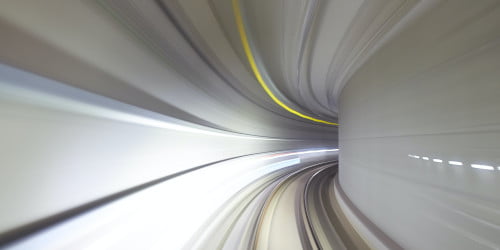 Senior Scrum Master/Project Manager
//= get_field('back_button', 'options') ?>
Location: • San Jose, Costa Rica
• Remote, Latin America
What's the Project?
Our client is a diagnostics company specializing in the detection of early stage cancers. They strive to change lives through earlier, smarter answers across the cancer journey. They relentlessly pursue life-changing answers in cancer that give people the clarity they need to take action, earlier.
You Perfectly Match If you have:
5+ years of experience working as a Scrum Master
Experience managing 2+ scrum teams
Proficient in spoken and written English
Excellent interpersonal skills and writing skills
Excellent understanding of Agile principles and frameworks (Scrum/Kanban/SAFe)
Understanding SDLC
Strong communication skills
Nice to have:
Technical background
Experience working with scaled Scrum/Agile (SAFe, LeSS, Nexus)
SCRUM Master certification
Bachelor's degree in Information Systems, Computer Science, or other field
Experience as a Project Manager managing high complexity projects in a medical device, life science, or healthcare industry
Proven track record of successfully implementing software development projects using Agile methodologies.
Day-to-Day Activities:
Proactively drive Scrum ceremonies for the 2+ scrum teams
Remove impediments and make sure the team does not have a blocker
Proactively communicate the risks with the Program Manager and stakeholders
Perform one-to-one meetings with the team members
Keep track of the team's progress
Make sure Jira shows the real team's status
Educate team on SCRUM best practices
Motivate team for better results
Facilitate constant improvement of process and code
Encourage open environment and honest discussions
Grew maturity of the team and the process
Coordinate and manage complex enterprise-level projects.
Facilitate and organize daily stand-up meetings, iteration sizing and planning, retrospectives, and demonstrations.
Coordinate and schedule the execution of deliverables.
Collaborate with Product Owners and Engineering leads to plan releases and ensure backlog maintenance.
Coordinate with release planning and deployment activities.
Manage project scope and changes.
Ability to successfully lead projects and programs to on-time, on-schedule.
Identify key issues and risks, motivate, and empower others to address them in a way which builds morale, generates ownership, and commitment within the team.
Ready to dive in?
Contact us today or apply below.
Apply Now