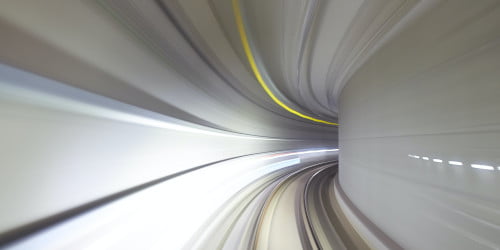 Senior Scrum Master/Project Manager
//= get_field('back_button', 'options') ?>
Location: • San Jose, Costa Rica
• Remote, Latin America
What's the Project?
Home-Based Healthcare Delivery is looking for a passionate Scrum Master. We provide technology, the process, and systems that send devices and healthcare providers to a patient's home. The technology ensures the right ones are sent to the patient's home to provide the care and also tracks the delivery of the care and the patient's health.
Client located in Massachusetts (USA)
You Perfectly Match If you have:
3+ years of commercial experience as QA/ Scrum Master
Proficient spoken and written English
Solid understanding of Agile principles, Scrum/Kanban
Full understanding of concepts of Software Development Life Cycle
Knowledge and/or experience with widely successful Agile techniques: User Stories, DOD, TDD, Continuous Integration, Automated Testing, etc.
Knowledge utilizing Atlassian Suite (e.g. Jira, Confluence)
Excellent interpersonal skills and writing skills
Experience in healthcare domain is preferred
Day-to-Day Activities:
Guiding the team and organization on how to use Agile/Scrum/Kanban practices and values and get the most out of self-organization
Facilitating Scrum ceremonies, grooming, stand-ups, team communications, and decision making with the team
Removing impediments or guiding the team to remove impediments
Performing regular one on ones, facilitating discussion, decision making, and conflict resolution
Assisting with internal and external communication, improving transparency and build trust with stakeholders
Provide reports and dashboards with metrics of the health of sprint/project/programs
Maintaining the accuracy of Scrum tools like JIRA Tickets, Burndown Chart, Reports, etc.
Supporting and educating the Product Owner, especially with respect to grooming and maintaining the product backlog
Establish and manage effective partnerships with other SCRUM teams
Assist with resource management duties such as staffing, timesheet approvals, onboarding, performance reviews, promotions/terminations, etc.
Perform one to one meetings with the team members and motivate team for better results
Ready to dive in?
Contact us today or apply below.
Apply Now